Today's Post by Joe Farace
I get to test new digital cameras for Shutterbug magazine but regular readers of this blog know that when it comes to my personal cameras I tend to be thrifty. I may get to test and shoot with high-end expensive camera but contrary to what many people think, after the review they must be returned to the manufacturer. All of my personal gear is funded out of my wallet. Over time, I evolved a simply philosophy and even wrote a blog post ("Why I am not an Equipment Snob") that explains it. I also tend to recycle cameras, turning older models, like My Lumix G5 and G6, into Infrared-only models.

I have long been a fan of having grips on cameras. Some like the must-have and inexpensive ($55) ECG-1 grip for the Olympus OM-D EM-10 Mark I merely make it easier for me to hold while others like Panasonic's ($184) BGGH3 Battery Grip that is compatible with both GH3 and GH4 models.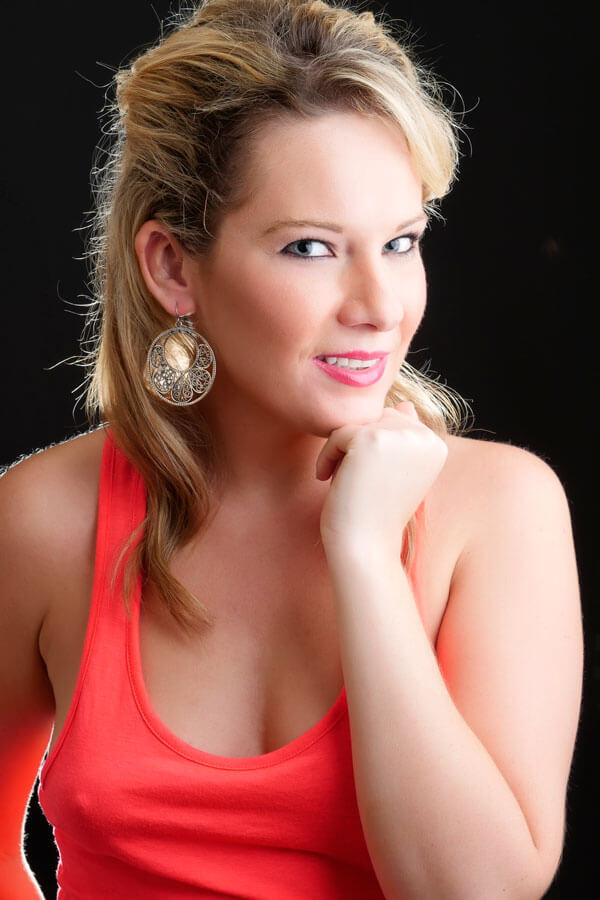 For model and glamour photography, such as the image at left of Colleen Breanne. I shoot lots of vertical images Having a grip that when shooting verticals lets me hold the camera steady instead of the "elbow waving in the air position" gives me more control over cropping in camera.
The other advantage is that in addition to the vertical shutter release there is usually a control wheel to let you change camera functions fast and easy using data displayed in the viewfinder as a guide. There are some third-party grips available out there too and based on my experience, they are inexpensive, have similar build quality, and I never had a single problem with them. But as always caveat emptor.
My book J oe Farace's Glamour Photography is full of tips, tools and techniques for glamour and boudoir photography and includes information on all of the cameras and lenses used as well as the complete exposure data for each photograph. It is available from Amazon, where used copies are available for less than $14.