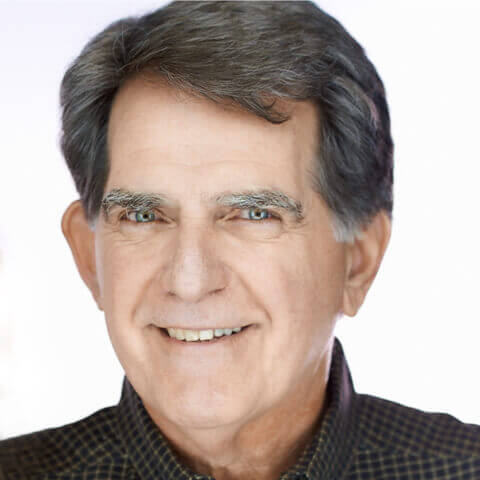 Welcome to Mirrorless Photo Tips: Our goal is to provide you with useful tips for using mirrorless cameras while having fun doing it. What you wont fins is rumors, re-hashes of product announcements or videos that get space in other blogs. You also won't find the same camera company's press releases published on the same day as other mirrorless blogs. Nope, that's not us. We're not a hardware or rumor blog speculating about a new camera that might be announced someday after the model that was just launched yesterday. Instead you'll read about the real-world experience of real photographers who are actually using these cameras. We are, when it's all said and done a "How To" blog and want to talk about how to use mirrorless cameras to capture the soul of photography.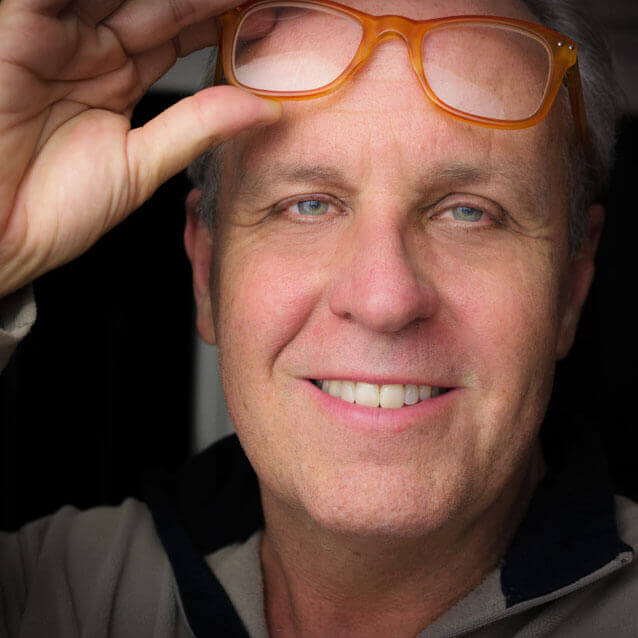 Each week day, Monday through Friday, we'll have a new post on how to use the cameras and accessories that are available for mirrorless photography and we'll include links where you can find more information about them. When I say we, this is a team effort. Mirrorless Photo Tips sprung from the minds of founder and editor Joe Farace and co-founder Mark Toal, two photographers who believe mirrorless cameras not only embody the soul of photography but also its future. That's why we include "How I Made This Photo" posts, where a new image will be shown with all of the details, lens, camera, exposure data as well as what was going on in the photographer's mind when they made the image.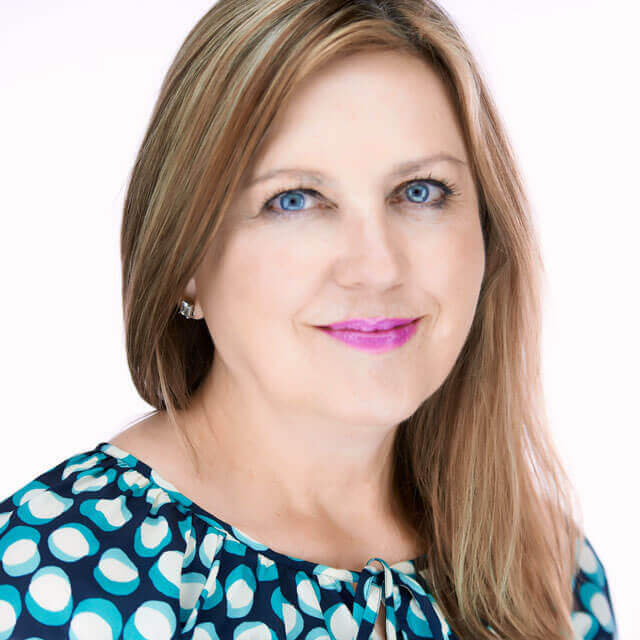 Joining Mark and Joe from time to time will be Mary Farace, former professional photographer and now avid amateur shooter, who brings her own perspective to the mix. Mary calls her Nikon V1, her "art camera" because she feels that it unleashes her inner artist. You'll also be seeing posts from other photographers, such as distinguished educator Mildred Alpern, Pulitzer Prize recipient Barry Staver and our International Travel Correspondent Ken MacAdams, who will share their own tips, tools and techniques that go into creating a dynamic photograph — or even video clips. Because mirrorless camera are the perfect platform for hybrid photography.
Mirrorless Photo Tips is reader-supported. While we have ads on the right side of the page they do not cover the full out-of-pocket expenses of running this blog. We ask that, if you can afford it, please click the Support Us button and donate $5 or more via PayPal to help keep us running.
Welcome to the blog, join in the discussion by sending comments and suggestions via our Contact page above and please tell your friends about us www.MicroEnterpriseWorks.org loan company