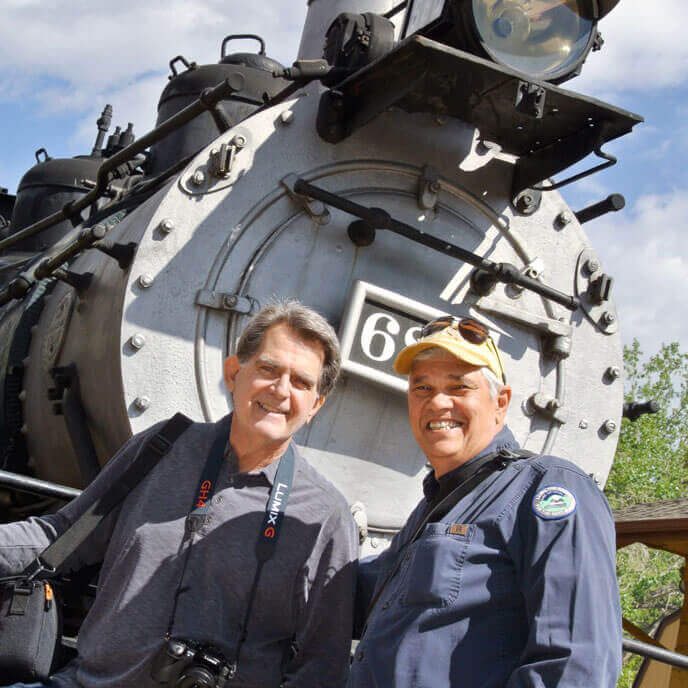 Photo Walks & Workshops: Our intention is for Mirrorless Photo Tips is to be an interactive experience. That's why we will have face-to-face events in the Denver and Portland areas, as well as at other parts of the country. One of the things we're most excited about are photo walks that will be held in both the Portland and Denver metropolitan areas, sometimes with identical themes. Both Mark and Joe will be presenting workshops and classes in different places too. Mark makes appearances at camera stores and trade shows throughout USA. Be sure to check this blog to see when he will be in your area The place to keep up to date and see when events will be in your area is the Workshops section of the blog.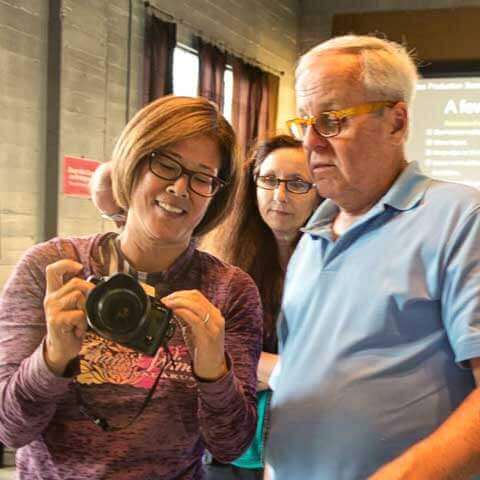 Meet Mark & Joe : As part of his Saving the World, One Pixel at a Time blog , Joe Farace sponsors Coffee & Camera meetups at local coffee shops to chat about new cameras and share information about photography. We hope to expand this to the Portland area. Dates of these events will be posted on the Workshops section of the blog. In addition, Pro Photo Supply in Portland is sponsoring a Lumix G Series Users Group that Mark will host. Check this blog for details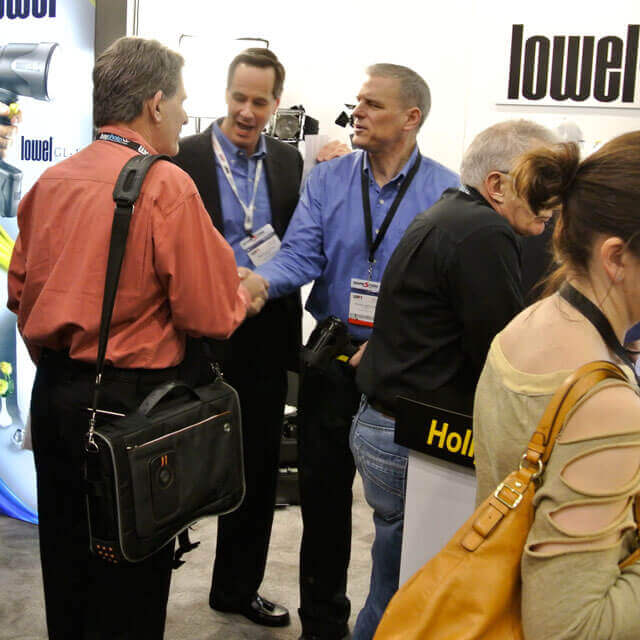 Mirrorless Photo Tips Live : This event is in the planning stage but will follow the format of Joe's Camera & Coffee events and be an informal meetup with both Mark and Joe in attendance. We'll be having the first one real soon now. Details on this and other Mirrorless Live events will appear in a blog post, so stay tuned.