This is where to get information on PhotoWalks, Workshop, Seminars and personal appearances by Joe Farace and Mark Toal in locations near you. Check this page for links and information about upcoming events of interest to mirrorless photographers or maybe someone who may be thinking of taking the mirrorless plunge.
Joe Farace: If you would like Joe Farace to speak to your camera club, photo organization or convention, please read his Workshop FAQ, which contains answers to commonly asked questions. If it doesn't answer your specific question, please click on Contact in the menu bar and ask. I'll usually get back to you.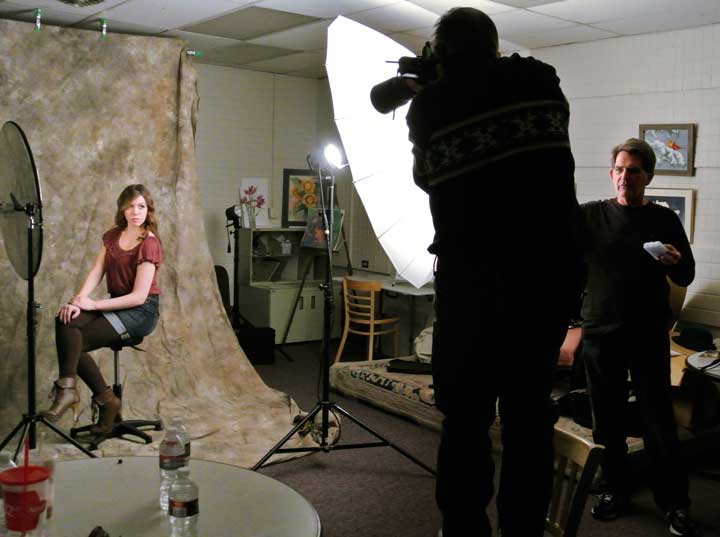 Mirrorless Portraiture: One-on-One with Joe in the Studio
Monday through Saturdays from January 7 through May 24, 2018 in Joe's home studio near Parker, CO. in Joe Farace's home studio near Parker, Colorado. The hand-on three-and one-half hour workshop kicks off with a introduction to basic lighting techniques and moves into demonstrations on how to use inexpensive studio lights to create boudoir and glamour images in studio or on location. The workshop is tailored to your specific needs and photographic experience, so each one is different and fits beginner or aspiring pro alike.
Be sure to bring your camera but this is not a "how to use your camera" workshop. Between set-ups there will be critiques of the photographs you make. The fee is $250 or $275 with a model release. A handout with lighting & posing tips is included along with lifetime customer support via private e-mail. Reserve your place today by clicking the Contact button above and ask about available times/dates for these workshops.
Mark Toal: For information about Mark's schedule of events or to have him speak to your organization you can contact Mark Toal by clicking on Contact or directly at marktoalphotography@gmail.com.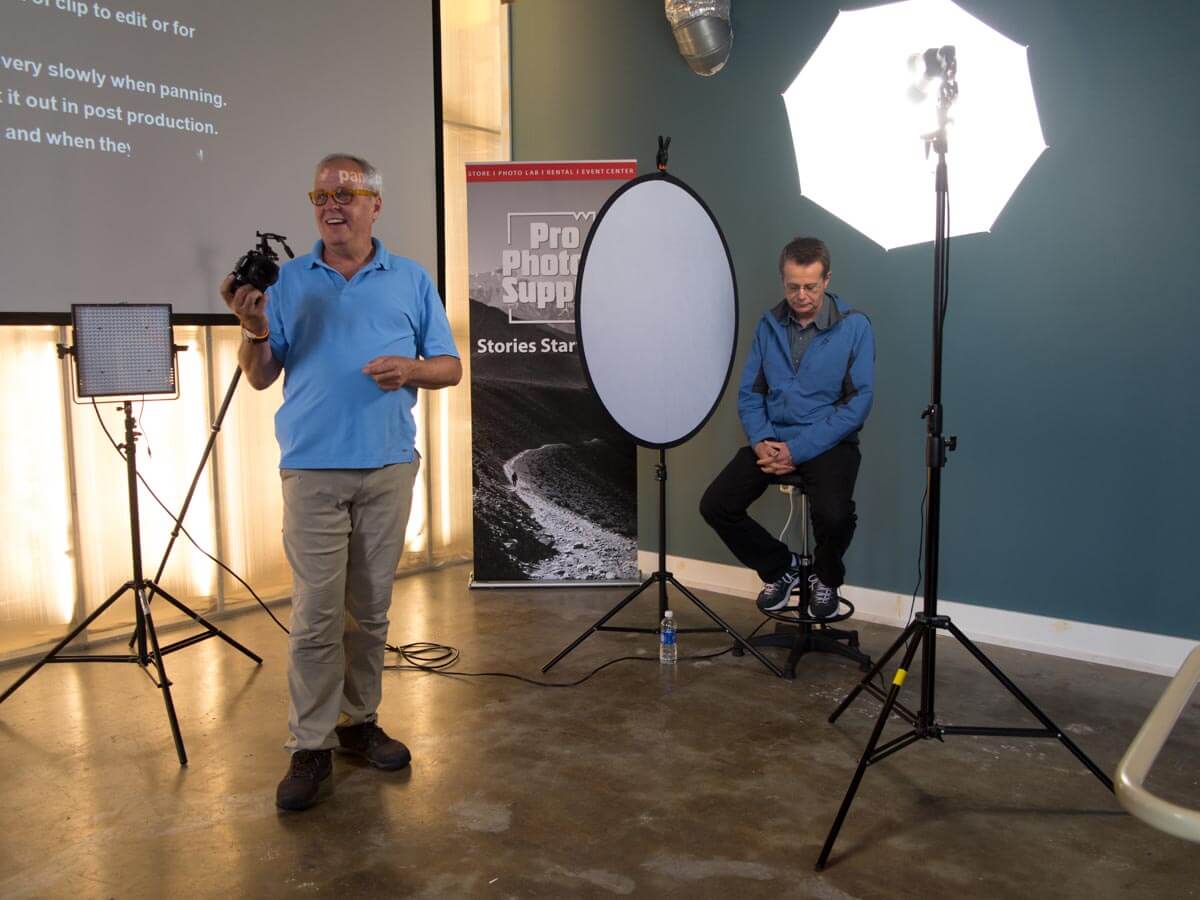 Infrared at the Meadows. Coming in Summer 2018. At McCabe Meadows in Parker, Colorado. A two-hour hand-on workshop on making digital infrared images with your own cameras. We'll kick off with a brief discussion of capture options, then we'll walk around the lake and make IR photographs. Each participant will be able to shoot using different kinds of filters for making infrared images with your own camera.
Joe will demonstrate a comparison of images made using a IR-converted. Please bring your camera—SLR or mirrorless— and a tripod because some of the filters will produce really slow shutter speeds. Fee is $50. Workshop is limited to a maximum and minimum of three participants. Infrared at the Meadows will be back next summer; check this space in 2018.