I've said this before and it's worth repeating for any new readers to this blog: I am not employed, under contract, or sponsored by any camera company. The ads you see at right are from companies that I know and trust and and any incomes is used to pay the cost of producing this blog and does not affect what I write about.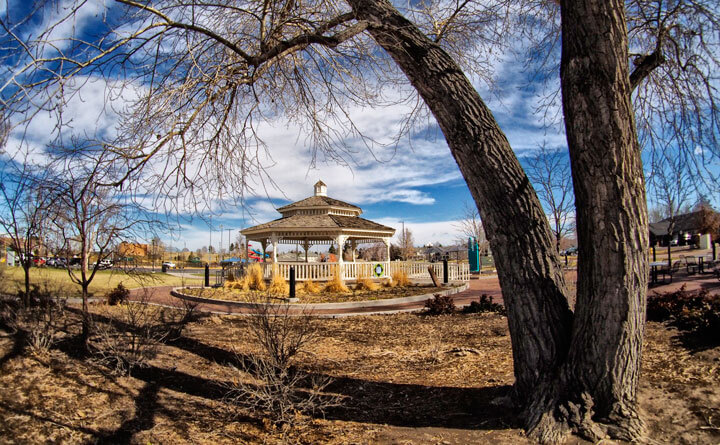 The cameras and lenses used for my photographs that you see on this blog was made with gear that I own and paid for with my own money. Occasionally images were made while testing equipment for product reviews for Shutterbug magazine or this blog and that is the only exception. You may be surprised to learn that after reviewing equipment I must return it to the manufacturer. I'm not an equipment snob for good reason: I can't afford to be. Since I pay for all of my own gear you'll probably notice that some of the cameras I use seem old in Internet years and occasionally I've received an e-mail that asks "why are you using that old thing?"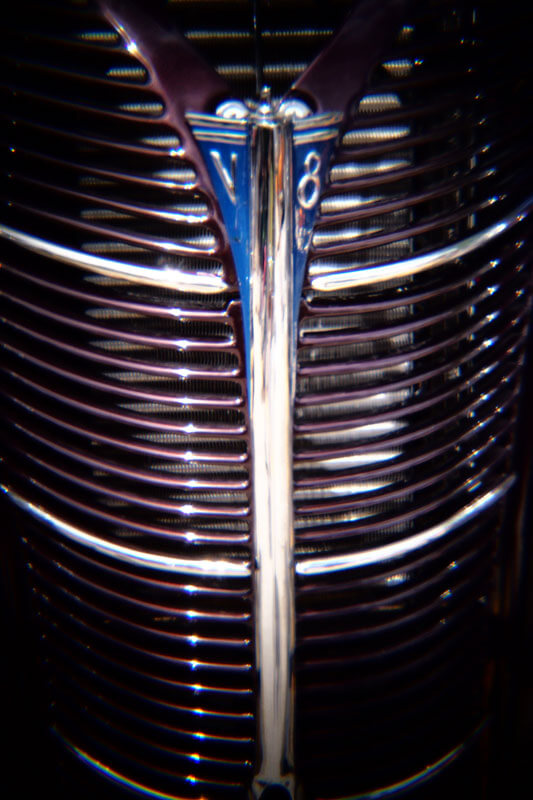 Until recently, my workaday mirrorless cameras were an Olympus E-P3 (introduced in 2011) and a Panasonic G2 (introduced in 2010.) I picked up a Panasonic Lumix G5 that I got cheap when the G6 was introduced in 2013. When a reader asked me if I liked them, I responded, "They work great and it's what I can afford" and his reply indicated he understood. Regular readers will notice that I've recently been shooting with an Olympus EM-10 and Lumix GH4 and that is solely the result of the generosity and kindness of my wife who gave me the cameras as gifts. Thank you Mary for being the most understanding and supportive wife that a photographer could have.
I'm a thrifty shopper and love bargain lenses such as the $99 Olympus 9mm f/8 fisheye body cap lens. The introduction of this lens brought down the price of the 15mm body cap lens to $39, so it's on my wish list. Heck, I even have a $28 Holga lens for my Olympus and Panasonic mirrorless cameras, available through Holga Direct . The Holga is inexpensive and lots of fun to use. And when it comes down to it, that is the main reason I'm a photographer. When I sold my studio many years ago, my goal was to only shoot the kind of photographs I wanted to make and write about the process, sharing what I've learned with others. That's the purpose of my magazine articles, books, and especially this blog. And if you're not having fun with your photography, why do it?—Joe Farace