Today's Post by Joe Farace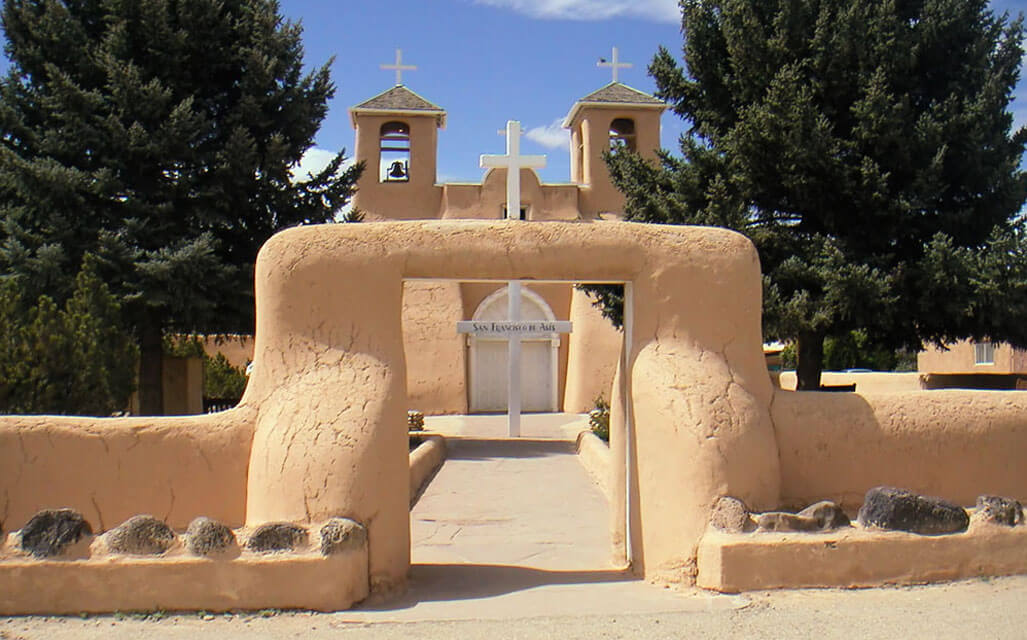 Last week, I wrote about a planned trip to new Mexico, The Land of Enchantment. What am I packing? Let's Start with the bag:
Think Tank's CityWalker 10 is a multi-functional bag that holds (at least) two mirrorless cameras and several lenses plus all the other ephemera like memory cards, Lenspen's, rain covers plus a tablet in a dedicated compartment. The bag contains a removable padded insert that when removed transforms the bag into a large storage space messenger style bag. Movable closed-cell interior dividers allow you to configure the bag to suit your gear needs.
The bag uses Think Tank's Sound Silencers to minimize the noise traditional touch fasteners generate when opened. This should come in handy when shooting in a quiet venue such as a church or mission. It's made from water-resistant material and I've had mine for three years and it still looks good. Topping off this bag is a business card slot located under the front flap.
I normally keep my Panasonic gear in the bag; My Olympus gear is (mostly) in a Billingham Hadley (small) bag. I repack everything depending on where I'm going so this bag will combine both Olympus and Panasonic bodies. In this case, because I want to travel light it will be with Oly's E-M10 with grip and 14-43mm kit lens mounted. My Panasonic body will be my trusty Lumix G5 that I had converted to infrared by LifePixel Lenswise, I'm thinking of also tossing in the 9mm f/8.0 Fisheye Body Cap Lens to use with the Lumix G5.
As we get close to the trip, I'll think about what else to include but this is a good start; the main point being that every trip has different requirements on what to shoot. For example, when we went to Key West, I didn't shoot infrared and used some different lenses. Happy Trails
Tip: You can try infrared photography for yourself by having a cameras that's just sitting around gathering dust converted to IR-only operation. You can save some processing time (and maybe a few bucks) when having your camera converted to infrared by LifePixel by using the coupon code "farace."
My book, "The Complete Guide to Infrared Photography" is currently out of print but you can get a bargain-priced used copy or not-so-affordable new copies of the book from Amazon.com.