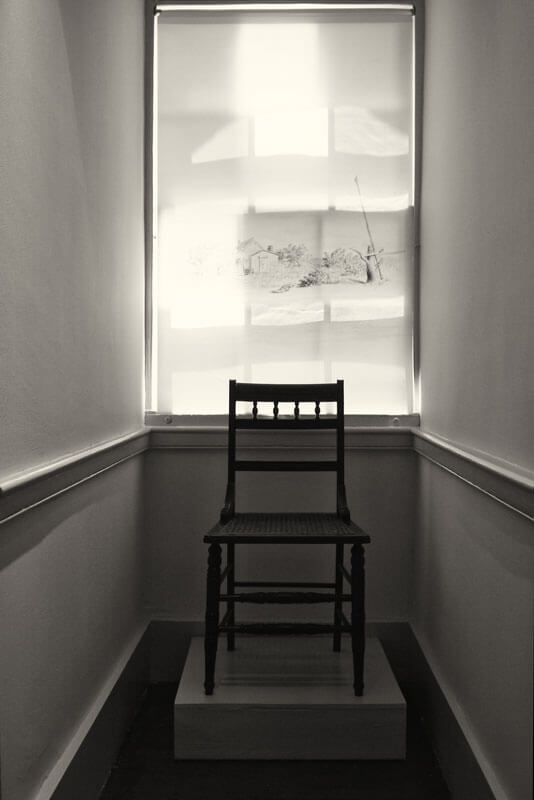 Sigma offers two Micro Four-thirds lenses in its ART lens category, which is their series designed to "emphasize creative expression above compactness and multifunctionality." The Sigma 30mm f/2.8 DN and 19mm f/2.8 DN lenses are designed for mirrorless interchangeable lens cameras and cost $199. Both DN lenses incorporate telecentric optical designs with a linear auto focusing motor to ensures accurate and quiet focusing for video. The 19mm f/2.8 DN is a high-performance, wide-angle lens that has an angle-of-view equivalent of 38mm. Its minimum focusing distance is 7.9-inches and its maximum magnification is 1:7.4.
One of the best part of traveling with mirrorless cameras is that I was able to fit three camera bodies and six lenses into a compact Think Tank City Walker 10 camera bag. The kit that I took to Key West, Florida included the Sigma 19mm f/2.8 DN lens because I wanted to see how it handled the rigors of travel and it proved to be an able traveling companion.
I especially liked shooting with the Sigma 19mm f/2.8 DN lens indoors under low light conditions where the fixed aperture was an asset. The image at right was made inside the Audubon House at Key West with a Panasonic Lumix G2 and an exposure of 1/60 sec at f/2.8 and ISO 160.
The 19mm f/2.8 DN did a great job producing sharp images and I never—although I thought I might—wondered if it would have been better if I had a zoom. —Joe Farace