Posted on Aug 17, 2015 in
Panasonic
Today's Post by Mark Toal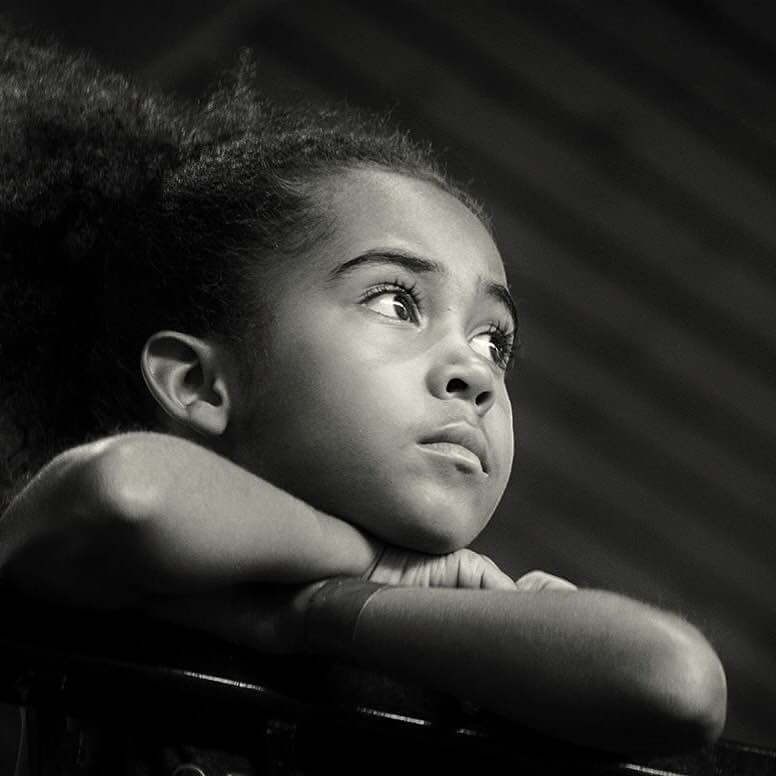 I love putting my photos on social media like Facebook and Google+ but I've always been hesitant to use Instagram. I didn't like that the photos had to be square and that you can only upload from a cell phone or tablet. After finding out about the app Snapseed that I recently wrote a post about, I decide to give Instagram a try.
I'm not a believer in the SOOC (Straight Out Of the Camera) concept and like to crop and adjust my images before posting them online. Snapseed allows me to do almost everything I can do in Lightroom right on my iPhone 6.
But I still didn't like the idea of square images until I remembered that the camera I started with, a 2 ¼ inch square format Yashica was the only camera I had for years and I shot some great photos with it. So I set my Panasonic Lumix G7 to shoot 1:1 ratio that allows me to see the image as a square (JPEG) both in the viewfinder or on the LCD screen.
If you don't want to shoot square images in your camera Snapseed allows you to crop them in the App. I found that photos that I swore would only work as rectangles were as good or better when cropped into a square. If you really don't like the square format and want to use Instagram there is an App, Squareready that will put a square border around your image and post it to Instagram.
Tip: Be sure to ook us up on Instagram: My screen name is MARKTOAL; Joe's is JOEFARACE.
Follow both of us to see what's going on in our lives and the kinds of photographs we're making with mirrorless gear.