Posted on Jul 29, 2015 in
Panasonic
Today's post by Mark Toal
A couple of months ago I was re-introduced to the Snapseed by Google (formerly a Nik product) that's designed for the iPhone and Android phones and tablets. Before starting to use Snapseed I would usually wait until I got home to process my travel photos and put them on Facebook, Instagram, Google+, etc. Now I find I can frequently do all the post processing I need on my iPhone 6 and immediately send the photo to social media sties or email it to friends right after I take it.
I use the built in Wi-Fi feature on my camera to quickly transfer the image that I want to work on to my phone or tablet. If you're not familiar with using Wi-Fi your Panasonic Lumix camera here is a link to my video tutorial on how to do that.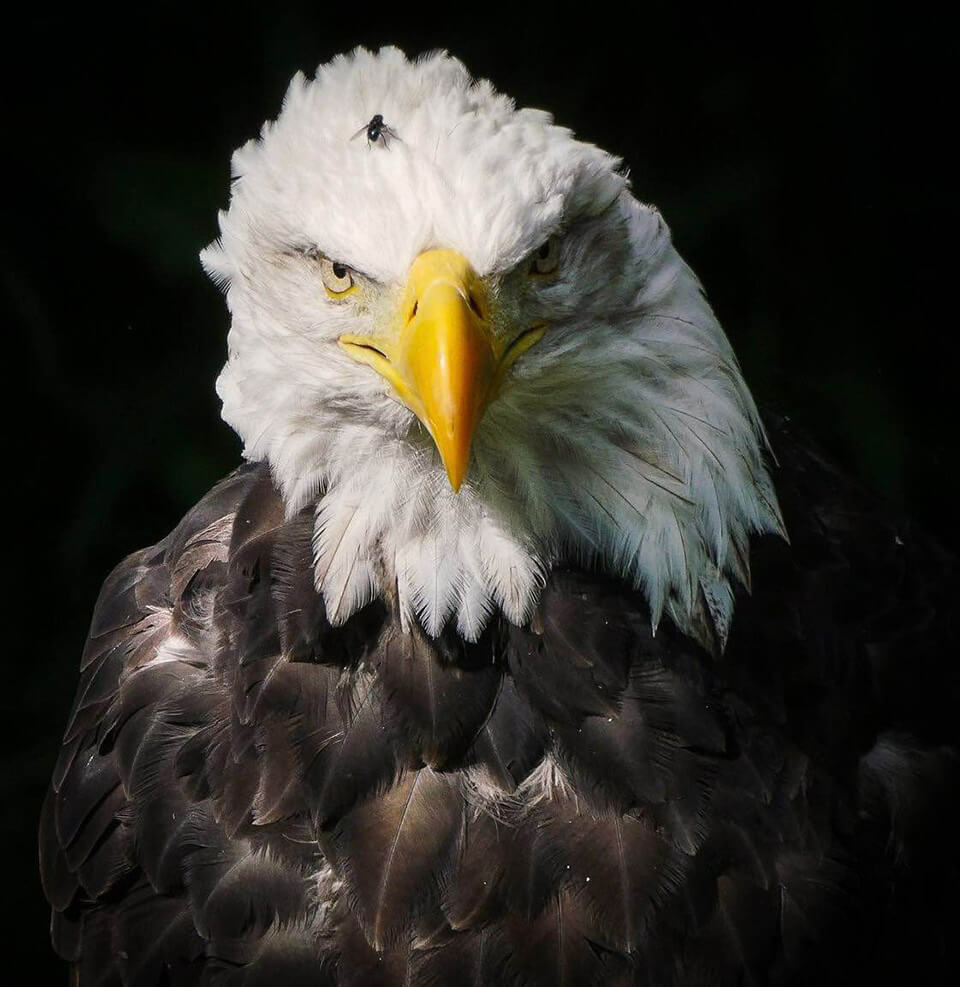 The newest Snapseed interface is extremely easy to use. I didn't like Snapseed the first time I tried it a couple of years ago but the latest version is a pleasure to use. Just make sure you use "Save As" command so you don't write over your original image. Take a few minutes to check out these tutorials on how to use Snapseed. All of the features are not clear when you start to use the app.
Snapseed is free and can be downloaded from the Google Play or Apple's App Store. The image below was taken on my recent trip to Alaska and processed on the boat between visiting glaciers then uploaded to Facebook, Instagram and Google +.