Posted on May 30, 2014 in
PhotoWalks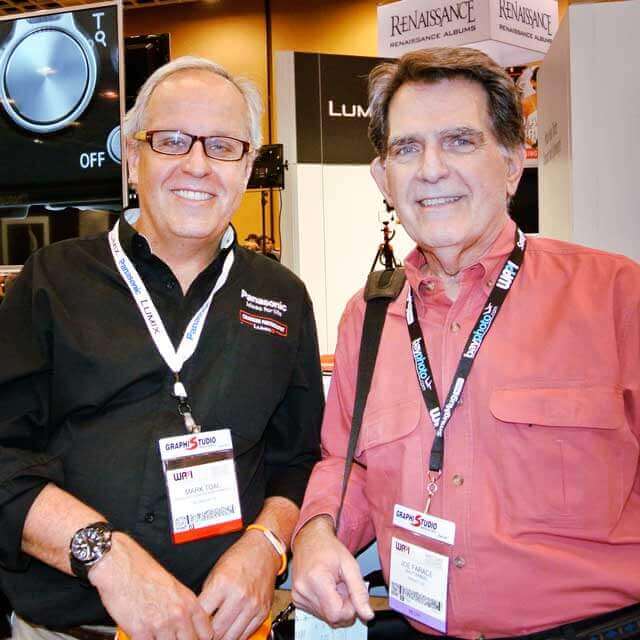 When I was at the National Train Day PhotoWalk in Denver, one of the attendees told me that he would really like to meet Mark Toal. If you live in Washington state, you can meet Mark at any or all of these events:
On Thursday, June 5th: Mark will be at Huppins in Spokane, WA from 7-9 MP hosting a seminar on Discovering Video on your Mirrorless camera. Huppins is located at 8016 N Division St, Spokane, WA 99208. (509) 893-5588

Friday, June 6th: Mark will be in the Huppins retail store all day showing Panasonic cameras. Below is a screen grab of the Facebook announcement.
Saturday and Sunday, the 7th and 8th: Mark will be presenting a workshop ("Why Mirrorless") and working at Glazer's Camera annual Fotofest in Seattle, WA. Glazers is located at 433 8th Ave N in South Lake Union, 206-624-1100. If you're in Seattle or Spokane please stop by and say "Hi" to Mark.

Coffee & (Mirrorless) Cameras in the Denver area: There will be an informal meetup—with me—on Thursday June 5th at the Starbucks in Parker, CO. Address is 9700 S. Parker Road in the Parker Gateway Retail Center or call 303-840-0306 for directions. If the weather is nice let's meet at one of the tables on the patio.—Joe Farace