Today's Post by Joe Farace
Q: Where do Mark and I come up with ideas for our blog posts?
A: Most often they come from the kind of photography that we're doing right now. Now that summer's finally here I expect more posts about car photography, mostly on JoeFaraceShootsCars.com but some here as well. It's prime infrared season, so expect some of that here and on 'Saving the World, One Pixel @ a Time' too. But I like to photograph people and while not all of the images I make appear will here some of them will as I try to share tips, tools and techniques of working with lighting in my 11×15-foot home studio.
Here's a suggestion: If there is a subject, product or class of products that you would like to see us write about on the blog, click on the Contact button and lets us know what that might be. We have been doing some of this already, which leads to the next question…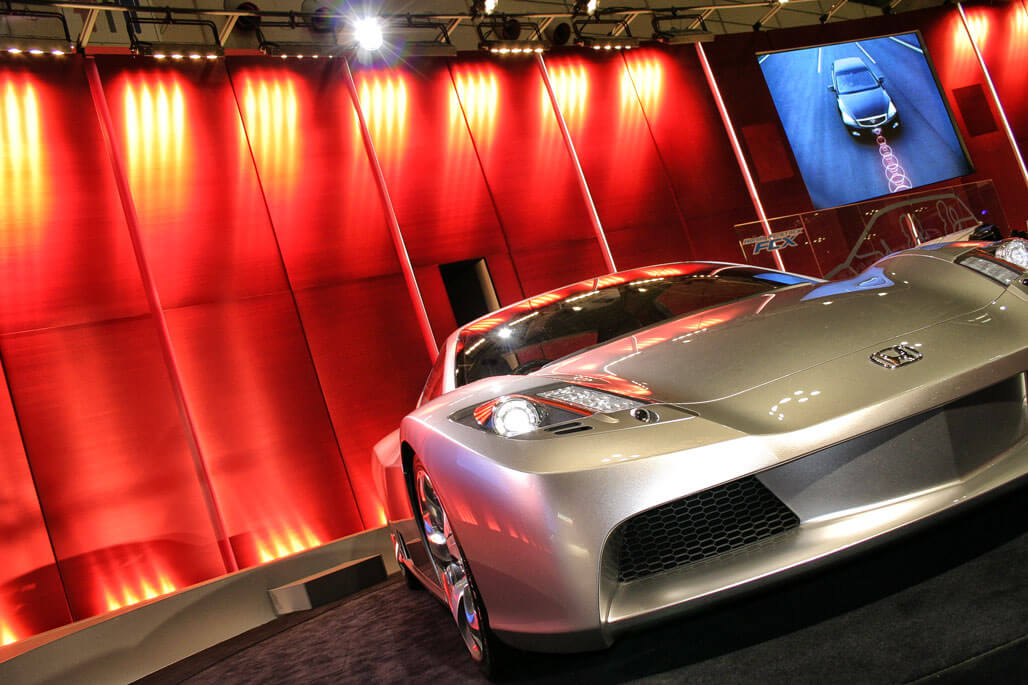 Q: Why don't you write about rumors or equipment more?
A: We don't write about rumors because we're not a 'rumors' blog. There are plenty of these kinds of sites on the Web and most of the time their rumors are just as wrong as they are right. We don't run manufacturer's press releases like some other sites and call it a blog post. It's not much work to cut and paste and so Mark and I, along with Barry, Jamie and Millie work to create original content that will inform and maybe inspire you to try something new. Yup, it's harder to do this and it takes more time but we think you're worth it.
We often write about gear as Millie did this past Monday or as I did with impressions of Panasonic's Lumix GXR85 that was a gift from Mary for my birthday last month. When it actually ships, I plan to write about Panasonic's Leica DG Summilux 12mm f/1.4 ASPH lens but Mark has been posting some teasers based on a pre-production sample that he's used. I'm planing on getting the X-T2 for review when the camera actually ships but not all manufacturers are generous with loans for reviews by independent-minded blogs like ours.

Don't miss Mark's new series of posts called 'Hidden Gems' in which we introduce you to those small, sometimes overlooked items that make your photography more pleasant and maybe more fun, which has always been the goal of this blog. He will also be starting a new series on deciding which lens to buy, so stay tuned.

For some time, Mark & I have been planning a podcast to answer reader questions but at the present time we can't afford it. If would like to donate $5 to support this blog and help us start a podcast, please click the Support Us button on the right hand side of the screen.