Posted on May 8, 2014 in
Panasonic
At this point in time, Mark Toal and I both have Panasonic Lumix GH4 cameras and we have decided to divide our blogging on the GH4 with Mark focusing on the camera's video capabilities and me looking at how it shoots still images. Today's post is the first in an ongoing series…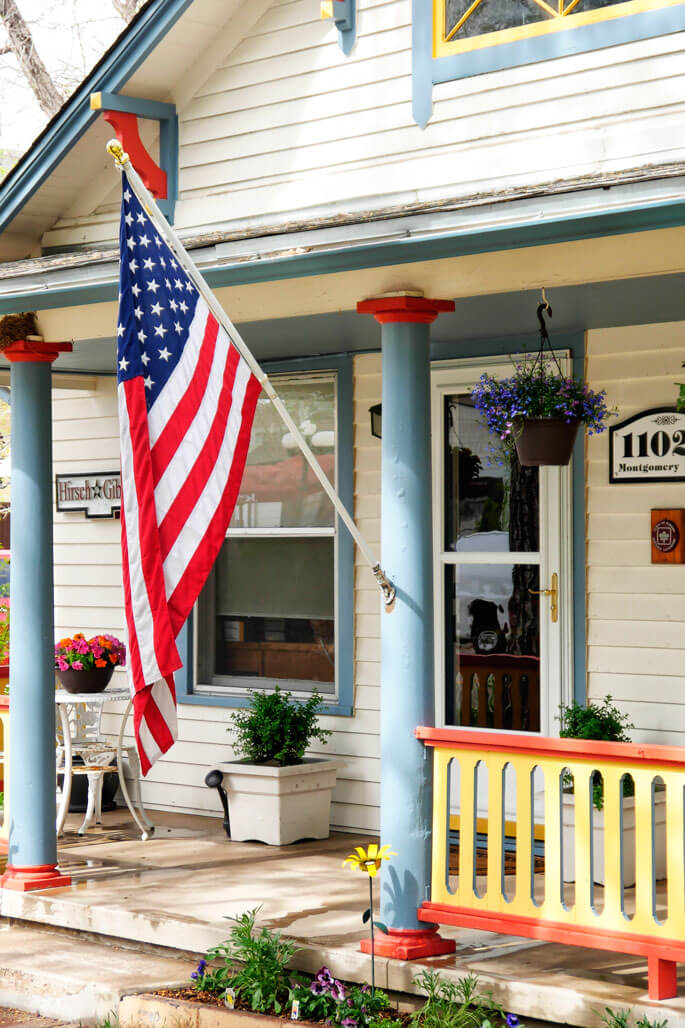 The first thing many bloggers do when they get a new camera is shoot an unboxing video and I decided to spare you from that but if you love unboxing videos, look at the one at the bottom of this post. The first thing I noticed is how much larger the camera was than expected. It seemed to be the same size as my Canon APS-C digital SLRs. In fact a Canon EOS Rebel T4i is 0.2mm wider and 6.4mm taller and is 3.2mm thinner but weighs .5 ounces more than a Lumix GH4. You can see a visual comparison here. Size does matter and for me an advantage of Micro Four-thirds cameras is their understated appearance, although in today's springtime walk it didn't draw any untoward attention. I'll let you know if that continues.

I stuck on the Lumix G Vario 14-42/F3.5-5.6 kit lens from my Lumix G5 and took a stroll through downtown Parker, CO gauging my initial reactions, naturally photographing my favorite gazebo, but I won't bore you with it again. Ergonomics? Excellent. Overall build quality? Commensurate with price. Image quality? Impressive. Oh, did I mention how quiet the shutter is, even in standard mode.

I liked the way the easy-to-read menus look making it simple to get through set up and start making photographs. I also liked the multiple black & white modes (monochrome, dynamic monochrome, rough monochrome and silky monochrome.) For more nuance you can apply toning as well as yellow, orange, red and green filter effects, something my Canon's have had for a while but nonetheless I'm glad it's here.

The GH4's memory card slots does not share space on the bottom of the camera with the battery. (This always seemed to me to be an invitation for unwanted noise.) Auto focus is alarmingly fast, much faster than any of my Canon and other mirrorless cameras. I am looking forward to shooting with it in the studio under much darker conditions.
This is obviously a quick look at what is equally obviously a fairly advanced camera and over the next several weeks—including this Saturday's PhotoWalk— Mark and I will be putting the Lix Gh4 through it's paces. Stay tuned.
Canon EOS Rebel T4i is 0% (0.2 mm) wider and 7% (6.4 mm) taller than Panasonic Lumix DMC GH4.
Canon EOS Rebel T4i is 4% (3.2 mm) thinner than Panasonic Lumix DMC GH4.
Canon EOS Rebel T4i

[575 g]

weights 3% (15 grams) more than Panasonic Lumix DMC GH4
– See more at: http://camerasize.com/compare/#333,525