Today's Post by Joe Farace
If you have a Lumix GH4, Panasonic just introduced, what I feel is, a major firmware update: Here are the improvements as described by Panasonic with my personal observations added.
Post Focus is added to the GH4. This function enables users to set the focus point after shooting and save as a separate photo. Mark has written about it before and so did I. You can read our posts here and here.
Three 4K PHOTO modes have been added: 4K Burst, 4K Burst Start/Stop and4K Pre-Burst are added to help users capture the unmissable moments and users can choose a best shot with easy, intuitive touch-control operation after shooting. Mark has written about the potential here:
External flash can be used in burst shooting, when used with the DMW-FL580L andDMW-FL360L speedlights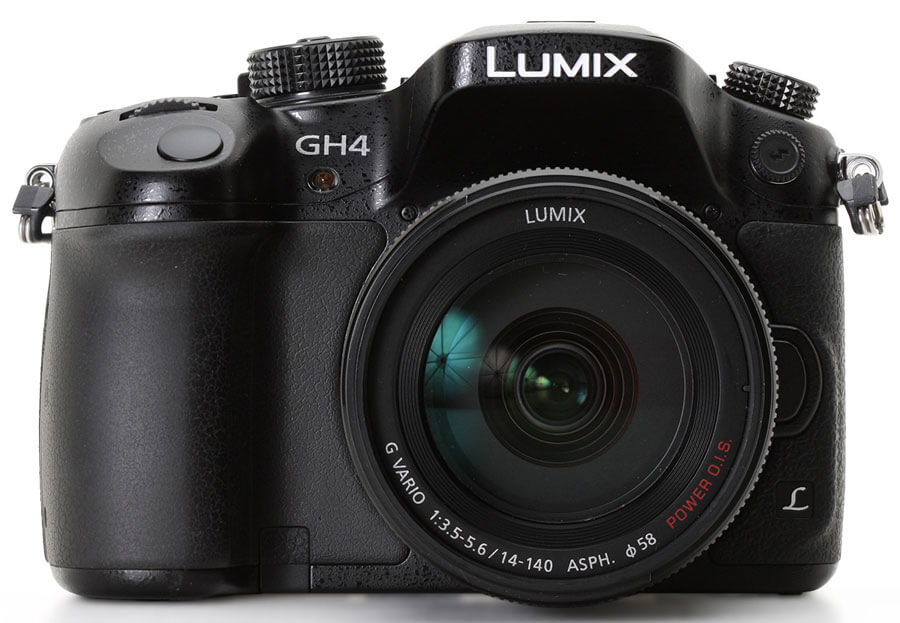 AF-ON function can be used during video recording.
The accuracy of digital red eye correction in the RAW development is improved.
The time lag of stop signal transmission through HDMI is adjusted to make the length of the recorded contents same either on the SD Memory Card or on the external recorder via HDMI.
Free 100GB storage on Google Drive is offered to Lumix GH4 users for 2 years. It can be used for photo/video data saving and accessed through multiple devices such as camera, computer or smartphone/tablet. Users need to register to LUMIX CLUB to get the ID in advance and activate the account by September 30. I'm not a fan of The Cloud, so I could care less about this one. (And I'm not sure how it relates to firmware.)
You can download the 2.5 update here: But first I would like to include a mini rant. Panasonic's system for updating firmware is the same as used in the DSLR world: You download a small file, copy it to a SD card, turn on your camera and press playback. That's it. Although I love my Olympus Micro Four-thirds cameras, Oly requires you use their dedicated software and then connect the camera to a computer and run it. OK, that doesn't sound too bad but I don't know about you but 90% of the time when I try it doesn't work. Pany's system always works.