Today's Post by Joe Farace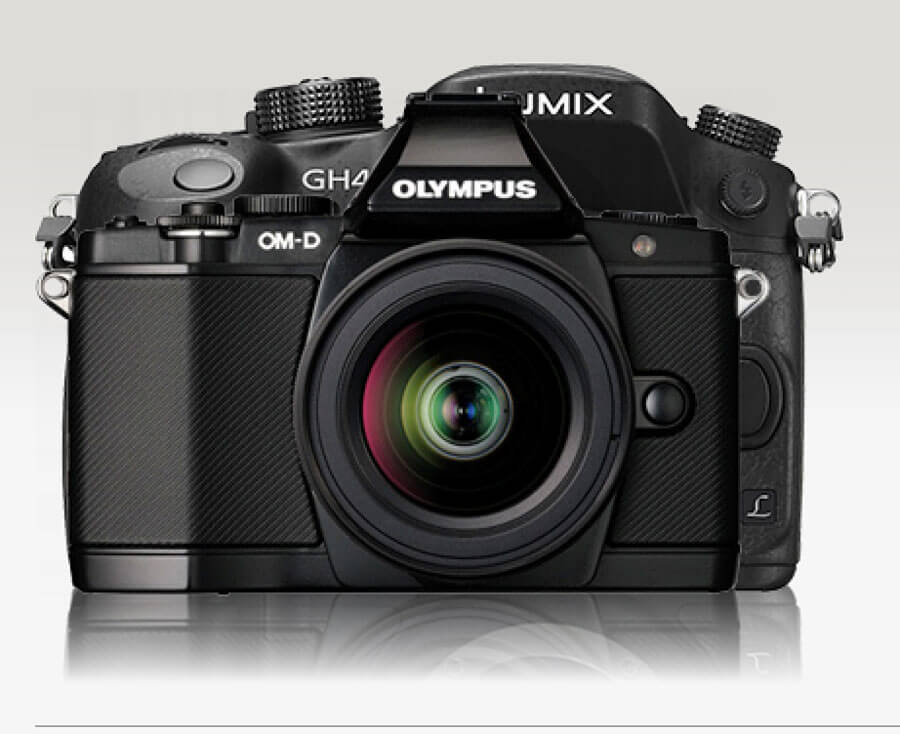 Q: I understand why Mark uses Micro Four-thirds camera but why does Joe? Doesn't his experience in working with all SLRs make him more interested in cameras with bigger sensors like Fuji and Sony?
A: I first encountered the Micro Four-thirds system in 2008 when I reviewed the Olympus Pen E-P1 for Shutterbug. I reviewed other Pens up until 2011 when I reviewed the E-P3 and was so taken with the camera, I bought one for myself. But over time it took a secondary role to the SLRs I still loved.
At least I did until 2012 when two wonderful incidents occurred: I got to use a Panasonic Lumix G5 and I met Mark Toal. He showed me a display of the twenty-something Panasonic lenses, including a 3D lens, that were available and when I realized I could use all of these lenses with my E-P3 too—that did it for me. I was hooked and purchased a Lumix G5 and the no- discontinued Lumix 12.5mm f/12 3D G lens.
Q: Joe, do you still use your Canon SLRs?
A: Yes. But only when I have to. When I tested the Phottix Indra500 TTL Studio Light for Shutterbug magazine, it used interface modules dedicated for Nikon or Canon cameras, so I used my Canon SLRs for that story. Similarly when I tested Tamron's 85mm f/1.8 lens for the magazine, I used my Canon system cameras for that one too.

But when I shoot for myself, such as photographing cars at a car show as I did in Sunday, I'll pick one of my Micro Four-thirds cameras—either Oly or Panasonic—and when I shoot models in the studio, I gravitate to the Olympus E-M5 Mark I (that I used to make the shot at left) or the Lumix GH4. Both of them have been an amazing cameras for me. You can see my mirrorless gear by clicking on Gear.

One of the things I like most about the Micro Four-thirds system is that it's a system and lets me chose whatever Olympus or Panasonic lens or body I want to use at the time. Right now I'm in love with the Lumix GX85, although I've written about its flaws.
I really, really like Oly's Pen-F but it's overpriced, at least for my modest camera budget. I hope they lower its price by Christmas and I'll jump on one or then and if not, I'll just wait for a new model to come along (as I did with the E-M5) and wait for a clearance sale on the Pen F. And now you know the rest of the story.

For some time, Mark & I have been planning a podcast to answer reader questions but at the present time we can't afford it. If you would like to donate $5 to support this blog and help us start a podcast, please click the Support Us button.