Today's Post by Joe Farace
Q: Do you prefer large capacity memory cars or smaller capacity cards? And why?
A: I prefer large capacity cards for lots of reason. The other day on social media I saw a comment (see Q&A about comments) that this person always uses small capacity cards because it doesn't encourage overshooting. There is certainly some truth to that statement but like most of what you read on the Web the suggestion is that is the only way to accomplish that goal.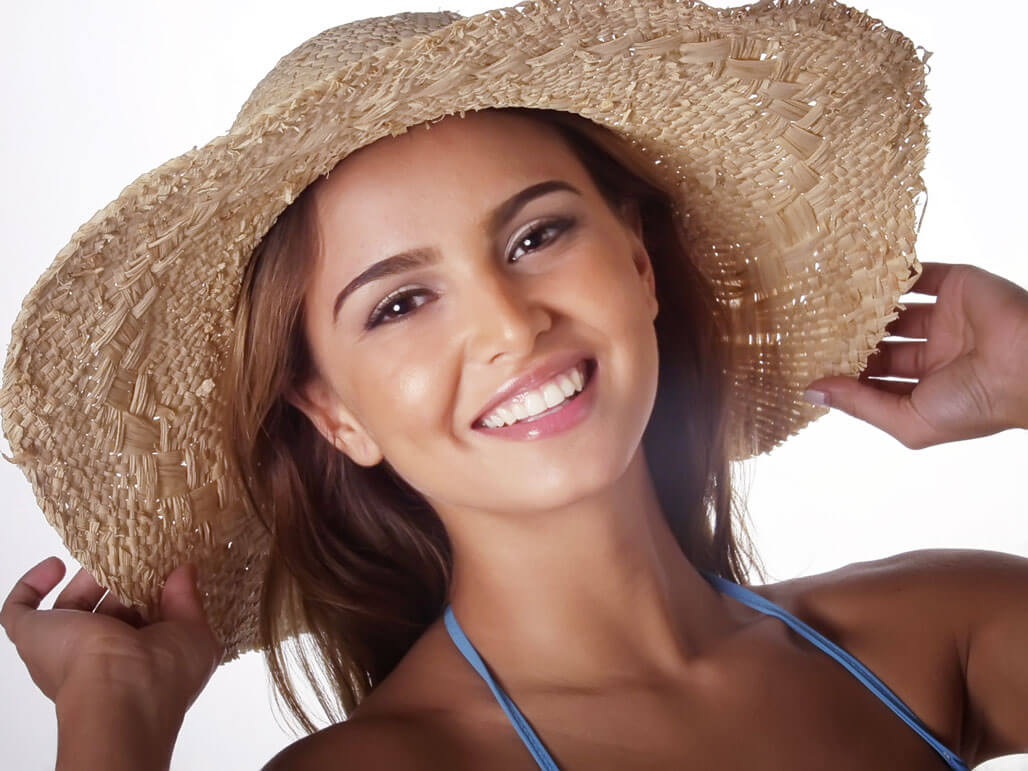 Smaller capacity cards are not always better. During a workshop I was teaching in Miami, I loaned all of my extra memory cards to students and kept one small capacity card for my use. When the opportunity came to make a series of studio portraits of Carolina (the model above) I could only make a few photographs using my Olympus cameras at it's smallest resolution settings resulting in a 293-kilobyte file that was more suitable for e-mail than making prints or for reproduction. More details on that shoot are here.

Another reason for more, smaller capacity cards than fewer larger ones is that you'll loose fewer images if you have a card failure or lose a card, something I've always disliked about the size of SD cards. I think you should use larger capacity cards. That way you won't have as many to keep track of (or lose) or have to spend maybe inconvenient time changing cards.
No matter what approach you use, keep these following thoughts in mind (on not.) Mark and I have always felt that this is not a "my way on the highway' kind of blog and we tell you what we do, not what to do. You make up you own mind if something works for you—or doesn't.
When putting a new card in the camera take the time to reformat; it can prevent it from becoming corrupted.

Don't purchase memory cards with the Crazy Charlie Flea market brand name. Really good cards from really good companies are worth the pain and misery they avoid.

Sometimes cards just wear out. Flash memory has a finite number of write/erase cycles and electrons sometime get trapped where they're not wanted and voltage levels shift, eventually causing failure. With newer, faster and cheaper cards coming along think about buying new cards and placing the others in some kind of protective holder. I use the indestructible Pelican 0915 Memory Card Case. It costs less than $20 and is cheap insurance.
Time flies: Today's Post is the 650th one since we started Mirrorless Photo Tips. For some reason, number 500 just flew right by us. Mark & I have been planning a podcast to answer reader questions but right now we can't afford the upfront costs that were quoted. If would like to donate $5 to help support this blog, please click the Support Us button on the right hand side of the screen.