Today's post by Joe Farace
Regular readers of this blog know that I'm a big fan of digital infrared photography. And while you can—and I have—shoot infrared images using different on-lens filters that are available for this purpose, I prefer working with a camera that's been converted to IR-only operation. The main reason is that using filters means slow shutter speeds (bad news on windy days) and having to use a tripod for the long exposures. A converted camera can be used like a "normal" camera, with the downside being that filters are a cheaper alternative to conversion.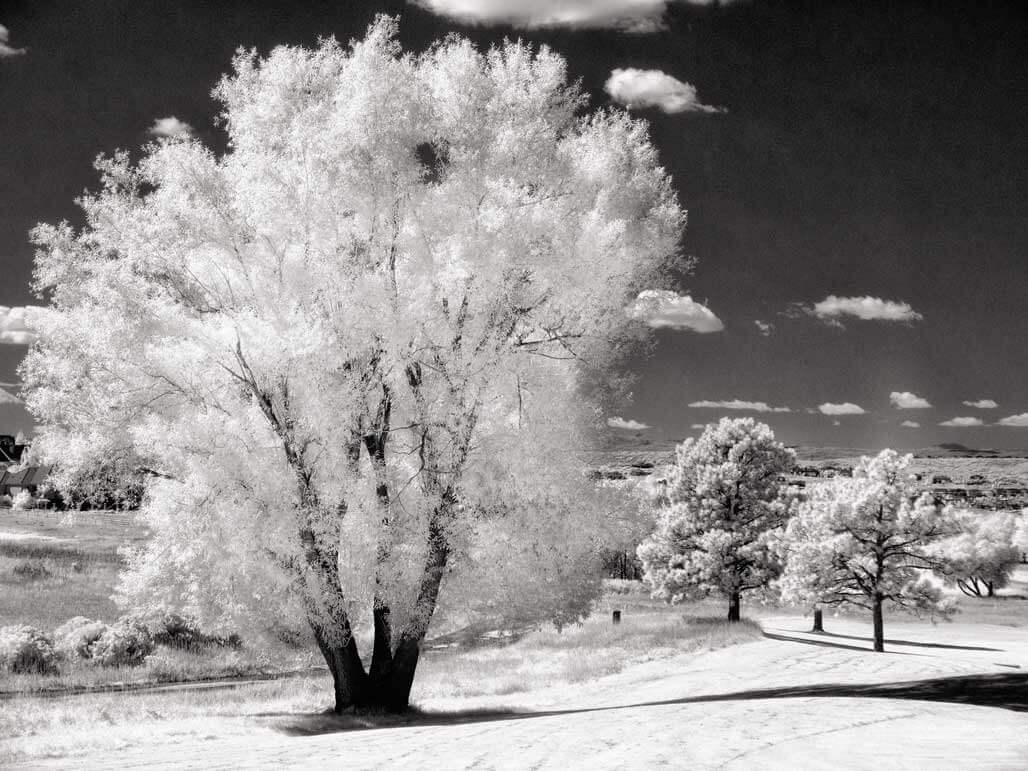 Even within the conversion world, you can order the conversion with different kinds of in-camera filters. LifePixel, for example, offers several choices including the Standard Color IR Filter I specified with my Panasonic Lumix G5 conversion. But lately I've been admiring the travel photography, including people, that my friend Vincent Versace has been making with an infrared camera that had been converted with the Enhanced Color IR Filter and decided to convert an Olympus camera—for the IBIS—using that same filter.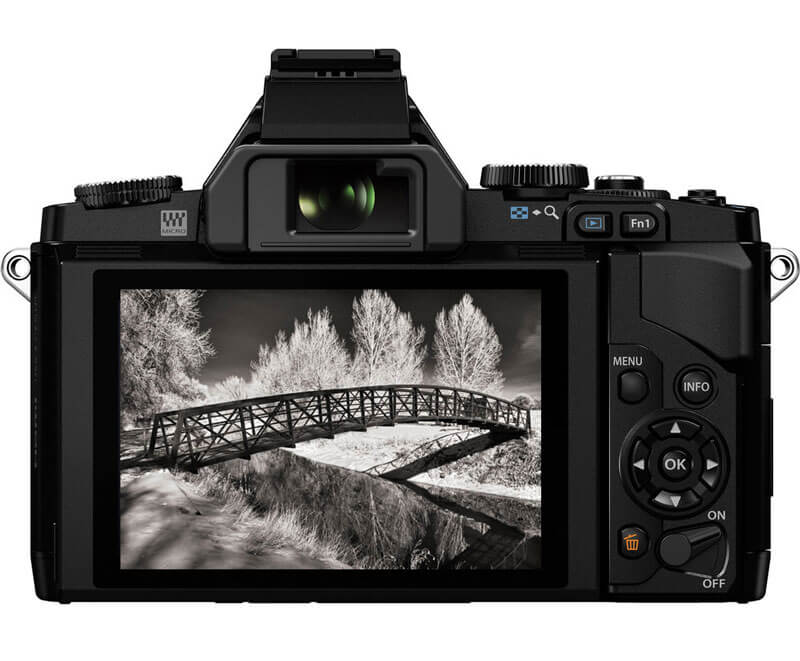 When B&H Photo announced a sale of the now-discontinued Olympus E-M5 Mark I, that I mentioned on a previous post , I decided to get one and ordered the Elite** model because it has a few extra cosmetic tweaks and costs less than a buck more than the standard E-M5. This freed up my Olympus E-M10* for infrared work and I am going to send it to LifePixel this week for conversion. When I get it back I plan to do a shoot-out with the Lumix G5 to show the difference between cameras and IR filter options. Stay tuned.
Tip: Try infrared by having an old camera that's gathering dust converted to IR-only operation. You can save a few dollars when converting your camera to infrared, by using the coupon code "farace" at LifePixel
*Update as I was preparing to ship my OM-10, I noticed that LifePixel's order form does not support that particular model, which was not very good planning on my part. Learn from my mistake and check their website when planning a conversion. I ended up buying a Lumix G6 (at a good price) abd had it converted at LifePixel. I just got it back (6/11/15) so look for some shots with it in weeks to come.