Today's Post by Barry Staver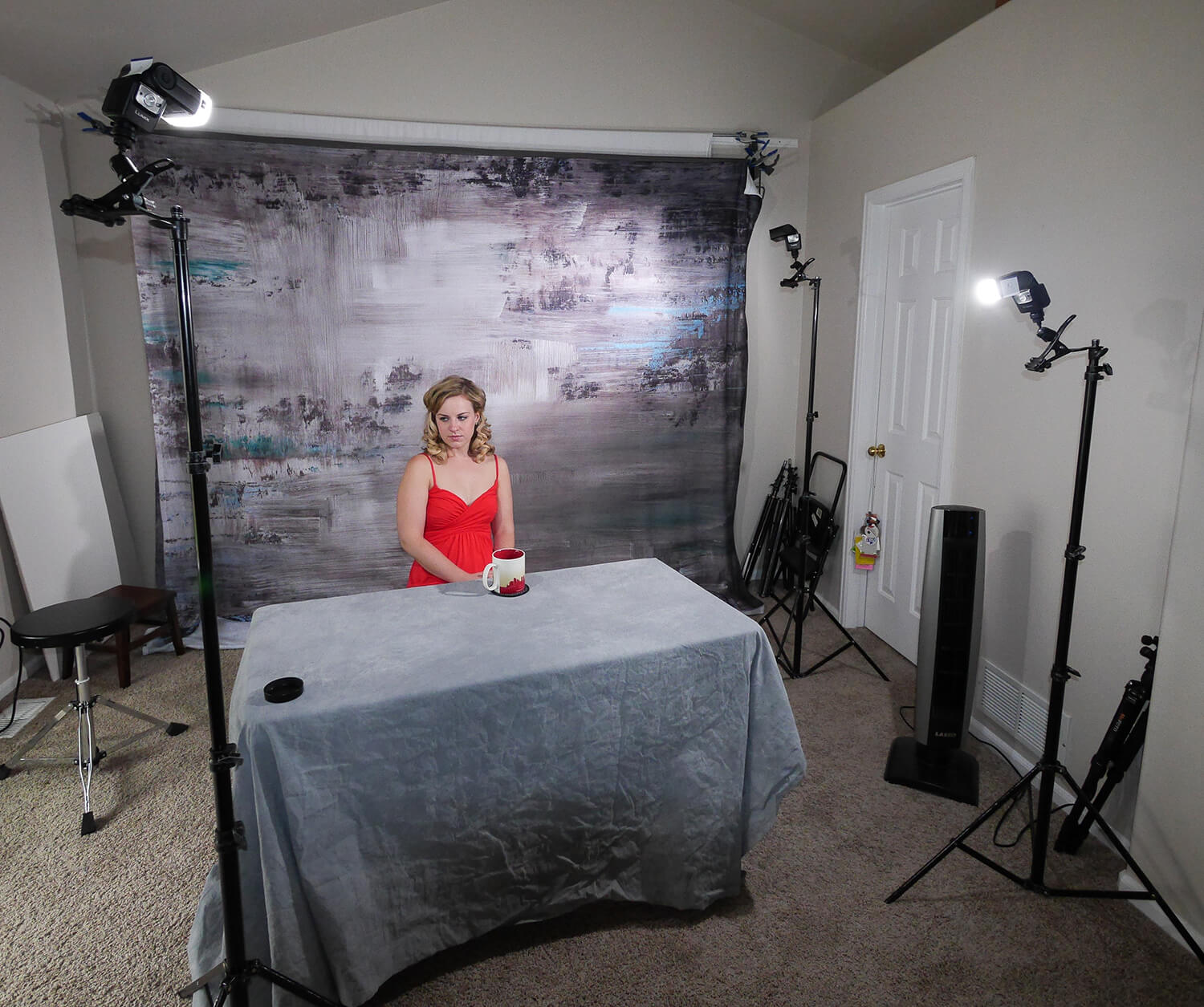 My desire to switch from an SLR to a mirrorless camera system has been slowed by the lack of a dedicated wireless flash system. There are several third-party flash systems but most only work in manual mode. I'm often shooting fast moving events or certainly situations where I've got to be moving quickly from one location to the next, with only enough time to position one or two speedlights and begin shooting. Literally no time for flash metering or fine-tuning the output of a manual flash set-up.
Panasonic came to the rescue with their FL580L flash. It's similar in size to Nikon and Canon speedlights with most of the same features and functions. Individual units can be set up as remote or slave flashes. The small pop-up flash on either the Lumix GH3 or GH4 will fire these slave units but with limited distance and line of sight range. I've had better success using one of the 580L's, mounted to the camera's hot shoe, to trigger the remote flashes. Complete control of these flashes is done thru the camera's menu.
This is an RF or infrared system not a radio signal system so the flashes must be close to and in front of the camera in order for them to communicate with the camera.
You can learn a bit more about this shoot at this website. And you can learn more about using speedlights in Barry's book, " Master's Guide to Off-Camera Flash" that is available from Amazon at prices for new books starting at $14 with used copies available for less that nine bucks.