Posted on Nov 11, 2014 in
Panasonic
today's post and photos by Joe Farace
"Experiment. Don't go out with preconceptions of what a picture will look like. That will block you from being receptive to something new and exciting. "- Mason Resnick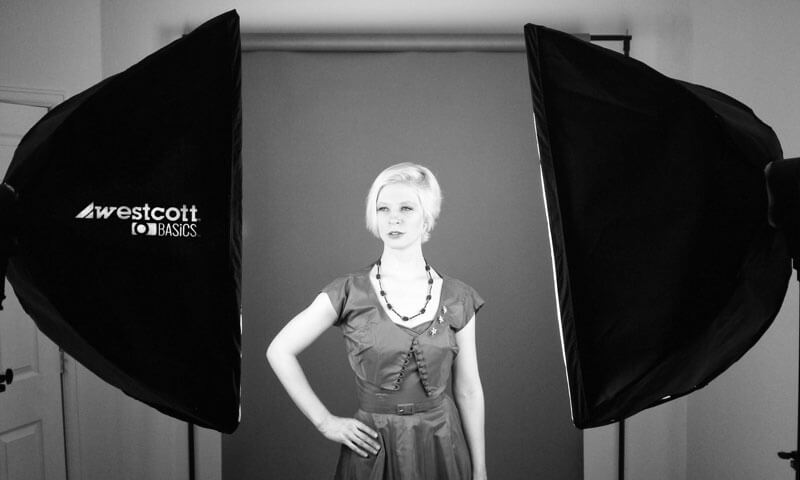 What my friend Mason was saying applies to all kinds of photography, including portraiture where it's all too easy to set a person on a posing stool and place them in "Pose A", then move then into "Pose B," making the whole process so mechanical R2D2 could make
this kind of portrait. But that's not what your subjects want. They want a portrait of themselves or a loved one that looks different from the last portrait you made and one that captures that subject's individuality.
The same goes with your lighting. I once helped a friend who was sick and did sittings for his customers. The studio's assistant showed me their lighting system that included strings attached to the lights with different knots representing subject-to-light distances that were used to maintain a consistent lighting ratio. All his subjects got the same consistent lighting which made retouching easier and faster in the production line world of high volume portraiture. But all of the portraits looked the same.
Lately I've been shooting with Westcott's Two-Light Daylight D5 Softbox Kit that uses daylight balanced fluorescent bulbs for soft, continuous lighting. It's ideal for anyone interested in making portraits You see the light on your subjects and your in camera meter gives you the proper exposure. For this image I used a Panasonic GH4 with Lumix G Vario 14-45/F3.5-5.6 (at 45mm) with an exposure of 1/100 sec at f/5.6 and ISO 640.