Posted on Feb 3, 2016 in
Featured
Point> Counterpoint to my post Do You Really Need a Flash Meter?
Today's Post by Joe Farace
All mirrorless cameras have built-in light metering and most even have some kind of spot metering functions but I still occasionally use a hand-held meter when photographing people. My current meter is an old Gossen Luna Star F2 that's been replaced by the DigiPro F2, which is on my list for Santa. It's small and light and takes incident readings that I prefer when making portraits. The meter also measures reflected light as well as making corded or non-corded flash readings.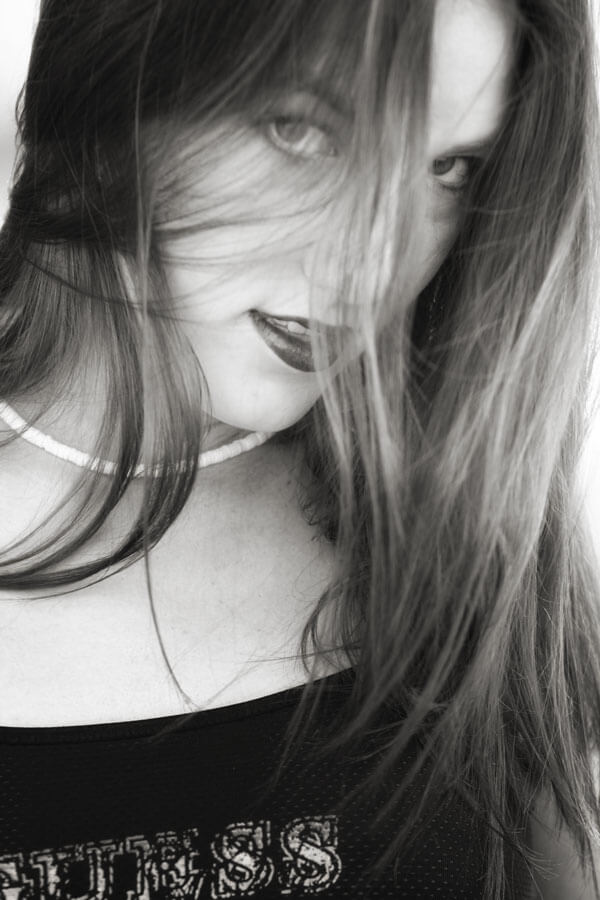 While working with a portrait subject—outdoors or in the studio (especially when using continuous lighting)— I like to measure the light on both sides of a person's face to determine the lighting ratio. The "right" lighting ratio will vary depending on the shape of the subject's face and the look you want to produce for the final image.
There are all kinds of rules of thumb telling you what the ideal ratio is but Renaissance painters used a technique called chiaroscuro that used ratios that would make some studio photographer's hair stand on end but in the end produced art that has transcended the centuries.

If you don't own a hand held meter but have a smartphone, consider using Pocket Light Meter. It's an iPhone app that lets you to use your phone as a light meter. As I write this, the current version offers improved low light performance, has a redesigned settings view and permits switching aperture, ISO and shutter speeds on the fly. Because it's advertiser supported it's free but you can remove ads for £0.69 ($1.08) or by "buying the developer a pint of his favorite ale" for £2.99 or about $4.67 at current exchange rates.
Joe is the author of Posing for Portrait and Glamour Photography that's available at book or camera stores as well as Amazon. Signed copies are available for $25 (including shipping) and include a 5×7 print of one of the images from the book. To order click CONTACT above.