Posted on Aug 28, 2015 in
Panasonic
Today's Post by Mark Toal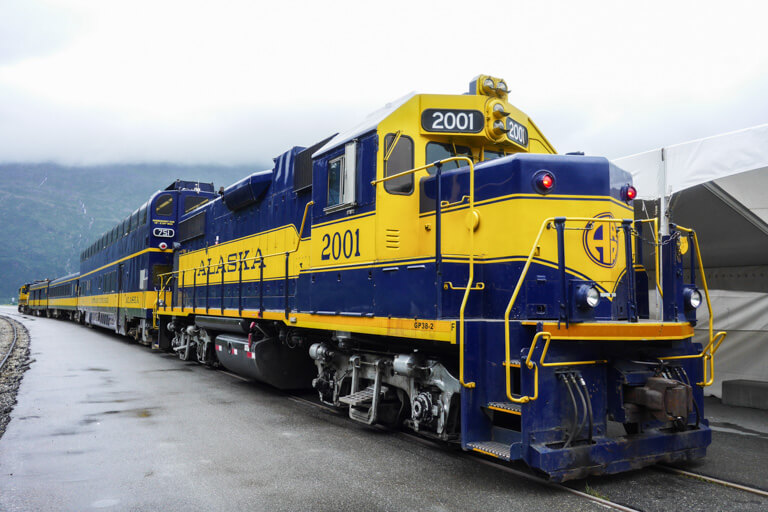 Recently I decided to use a cell phone as my only camera for two weeks. I've been using iPhones for several years and taken several thousand photos with my phone, but I never felt they were close to the quality of any camera except a point and shoot. The iPhone's small sensor, lack of optical zoom and ability to handle highlights and shadows always frustrated me. The photos would look great on my iPhone's screen but when I looked at them on my 27" iMac I was always disappointed.
On a recent trip to Alaska, the local camera store had the Panasonic CM1 Android camera/phone. I borrowed one from Panasonic not expecting to do anything but learn to use the controls so I could show customers how it worked. Besides not liking phone cameras I don't care very much for the Android operating system.
I took the camera/phone one day when I was walking around Anchorage and really liked what I was seeing on the screen and the controls that feel like I'm using a real camera, ISO, aperture, shutter speed, exposure compensation are just a touch away. Toss in a 20 Megapixel one-inch sensor and a 28mm f/2.8 Leica lens and you have what might be the first real camera in a phone. When I got back to my hotel and looked at the image on my laptop I was amazed at how well they looked on the large screen. I even sent one out for a 16×20 print that rivaled my Micro Four-thirds camera.
One of my favorite features is the switch that lets me turn it on as a camera instead of having to turn on the phone and switching to the camera. It has always frustrated me that it takes too long to just get to the where I can take the first photo with my iPhone. Will this replace my Micro Four Thirds camera? If the CM1 had a 20m or 24mm lens I'd buy one in a heartbeat. If you can live with 28mm this is the best camera/phone so far.