Posted on Feb 1, 2016 in
Featured
Today's Post by Joe Farace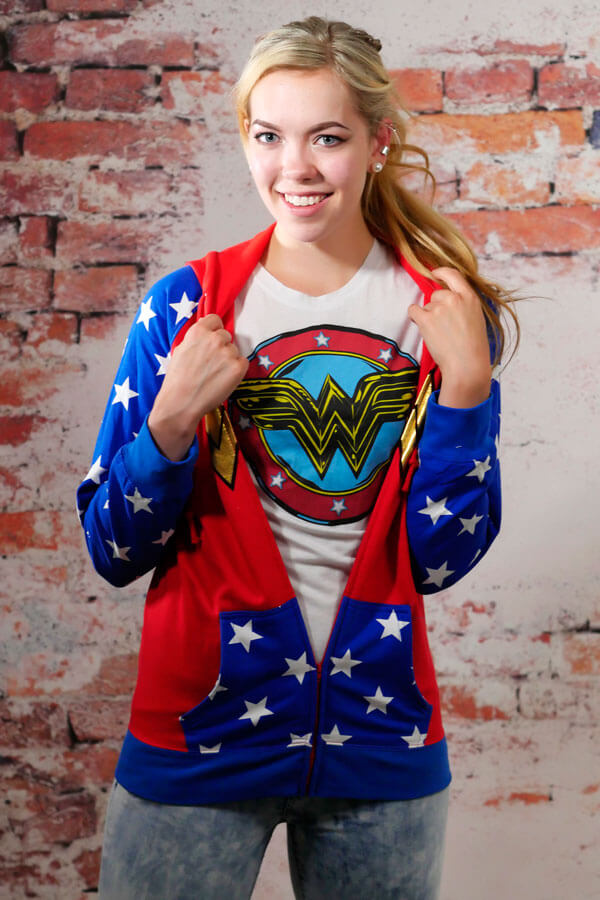 This afternoon, I will be having coffee with a model who contacted me via e-mail about working together, which got me to thinking about this post. Next to how to do I pronounce my name (it's' Fa-race, by the way) the most popular question I'm asked is "where do I find models?
Finding models can be as easy or difficult as you want to make it but if you work at it, you will discover that really good models will find you. It may seem obvious but handing out business cards to potential models you meet in daily life is a good idea. (Please note that I only approach potential models when I'm with my wife.) I hand them one of the inexpensive Mini Cards created on MOO.com that directs them to visit my main website's Model Search page. I ask them to look at my work and send me an e-mail to make an appointment for an interview.
Caption: Sarah was photographed with a Panasonic Lumix GH4 camera with Olympus 45mm f/1.8 lens (90mm equivalent) with a final exposure of 1/60 sec at f/3.8 and ISO 1250.
Previous bad past experiences taught me to meet the person and get to know them—and they get to know you—before a photo shoot. This means when (and if) you do a shoot, it will go much smoother and you'll make better photographs. And that's what I am doing this afternoon when I meet with Anna, who I hope you will get to see in a future post.

I also give business cards to my wife and friends who are not bashful about handing them to potential models they might meet. Which brings me to part two: Let everybody know you're looking for models. Show your print portfolio to everybody. Show it to your neighbors, show it to other photographer/friends and show it to the waitress at Denny's. If people know you're looking for aspiring or amateur models, they will refer models to you.
No matter which of these tips you try, the most important thing to remember when looking for models is to always be honest, respectful, ethical, and courteous in all of your dealings with models and potential models.