From the Best of Mark Toal
Joe and I are both camera nuts. If there's a new or interesting camera we just have to try it. We both also love older cameras. This means that we frequently buy older mirrorless cameras and sell ones that aren't very old. Joe has converted two of of his used mirrorless cameras (Lumix G5 and G6) to Infrared-only operation.
If you've been thinking about making the leap to a mirrorless camera you should consider purchasing a used one. With frequent model updates with all digital cameras and the desire for photographers to have the newest model there are a lot of bargains out there for excellent used cameras.
In my opinion the main thing that's improved in newer models is their ability to shot at higher ISO's allowing for low light photography. If you're interest is in excellent video, for example, I would suggest a Panasonic Lumix GH2.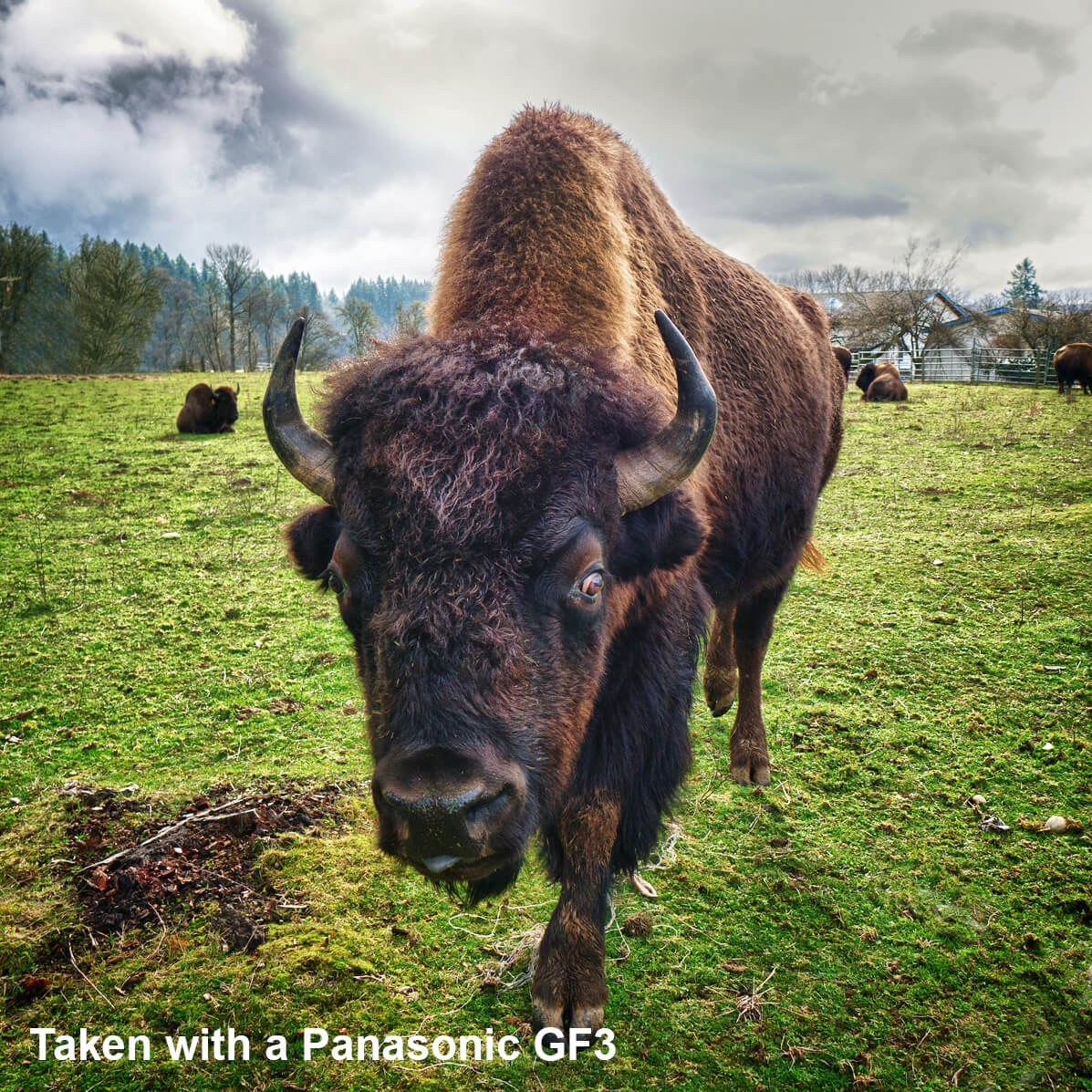 If it were primarily for still photography I would take a look at the Panasonic Lumix G5 or GX1 (another one of Joe's favorite cameras.) The Panasonic GF and Olympus Pen series cameras and take great photos and can be found very cheaply.
Special offer for this blog's readers that's good for the next 30 days: If you want to save $50 off at LifePixel for Priority Processing Upgrade when converting your camera to infrared, use the coupon code "MarkToal2017."

Joe's book, "The Complete Guide to Digital Infrared Photography, " is out-of-print but used copies are available from Amazon at under three dollars. Creative Digital Monochrome Effects has a chapter on IR photography and is available from Amazon with new copies under $6 and used copies at a giveaway—less than a buck— price.