Today's Post by Jamie MacDonald
One of the things I struggle with as a nature photographer is the desire to travel to foreign lands and photograph exotic animals. The struggle is that currently I can neither afford the cost or the time to embark on such an expedition. Being the father of two young boys as well as a person who works a 9-to-5 job, this dream of travel photography needs to wait until the kids are moved out and on their own.
So in the meantime what have I been doing to fulfill that desire? I'll tell you what I have been doing. I have been taking Backyard Macro Safaris!
In my opinion not much can offer more variety than the world of insects. From the broad range of body types and myriad of coloration, nothing screams exotic like bugs. Sure, Africa and Madagascar offer incredible mammals and birds but for pure wild looks your backyard can easily compete. Even if you live in the city you only need to get low to the ground and look for the tiny things that no one hardly notices.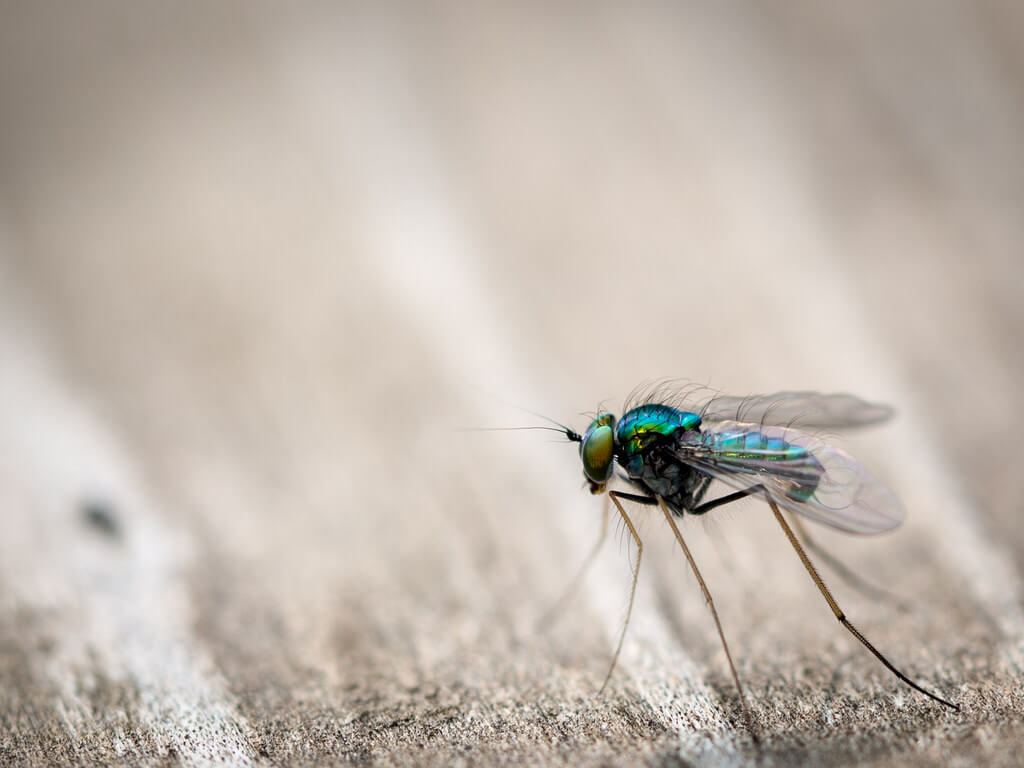 Here are examples of insects found in my own backyard here in Mid-Michigan. All were captured with my OM-D E-M1, E-M5, or E-M10 and the M.Zuiko 60mm f/2.8 macro lens. I also like to light my subject with one or two Olympus FL-600R flashes— off camera and triggered wirelessly using either the FL-LM2 or the E-M10's onboard flash.