Today's Post by Mark Toal
It was another hot evening here in Portland last week when I took off for the Canby Rodeo. Slack, which is sort or a pre-rodeo event starts at 4 PM and temperatures were in the high 80's. Normally I would take a Micro Four-thirds camera like the Panasonic Lumix G7 with a couple of extra lenses in a Think Tank Sling bag on my back but I wanted to carry as little as possible in the heat.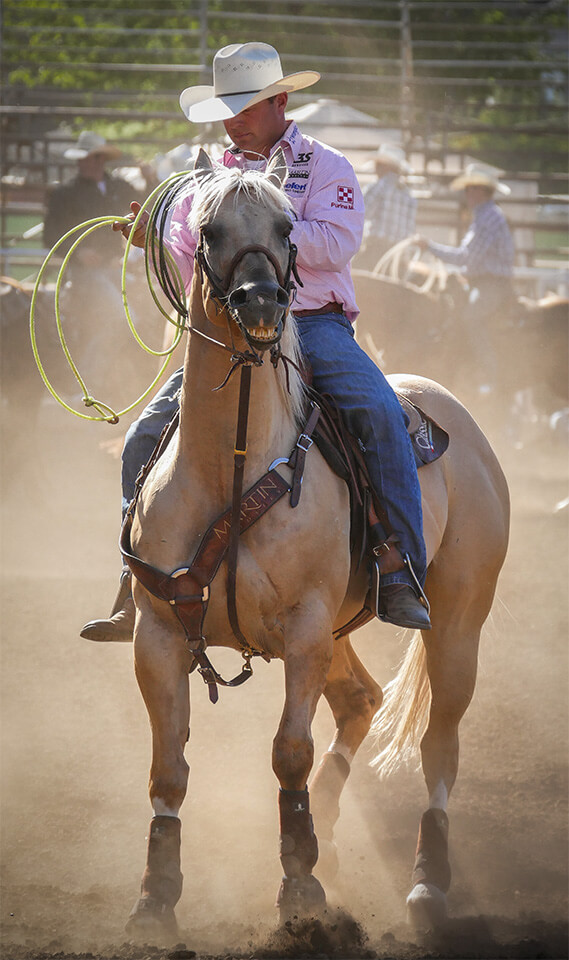 I grabbed the Panasonic Lumix FZ1000. The FZ1000 is a super zoom or bridge camera as some people call them. This means that the lens is not interchangeable. Every manufacturer makes a camera like this. The FZ1000 has a 20 Megapixel, one-inch sensor with a 25-400mm f/2.8-4 Leica lens. If you're not familiar with the one-inch sensor it's half the size of a Four Thirds sensor, which is one-quarter the size of a full frame (24x36mm) sensor.
Lately the Sony A7rII has taken the photo world by storm. It's an interchangeable lens, full frame, 42-megapixel camera. Priced at $3200 for the body only it may be the best full frame digital camera out there at the moment. The FZ1000 costs $799.
The photos that you see were all taken with the Lumix FZ1000 that I carried in one hand, with this one lens and got this image quality. If the zoom lens on this camera started at 20mm I'm not sure that I'd ever use anything else.
Note: Mark works for Panasonic so if you prefer there is a Sony camera similar to the FZ100. The Sony RX10 II ($1298) uses the same sensor with a 25-200mm f/2.8 lens. Both cameras also take 4K video.