Today's Post by Joe Farace
Since 1999, Voigtländer photographic products have been manufactured by Cosina, including 35mm SLR and rangefinder camera bodies and lenses for the M39 and M42 (screw mount,) Leica M mount as well as other mounts.
The Voigtländer super-wide Heliar 15mm (M39) lens I tried has an angle-of-view of 121 degrees on the 24x36mm format but when used with my Micro Four-thirds cameras, approximates that of a 30mm lens, hardly super-wide. The aperture of the super-wide Heliar camera lens is f/4.5 to f/22 with a minimal focus distance of 1.6-feet, making it ideal for hyperfocal focusing.
Hyperfocal Distance is the specific point of focus where any object that is between that distance and infinity is in focus and is easy to do with lenses whose apertures can be set mechanically on the barrel. Here's how to do it: After you pick an aperture, such as f/16 or 22, then rotate the focusing ring setting that aperture opposite the infinity mark and you don't have to focus at all, which is how I made the images you see here.
With its 1.2-inch length, 1.9-inch diameter and weighting only 0.23 lbs, the Voigtländer lens is so compact it's downright tiny. The lens structure consists of eight elements and six groups and is real world shooting is crispy. While the screw-mount lens has been discontinued, a slightly larger M-mount version is available.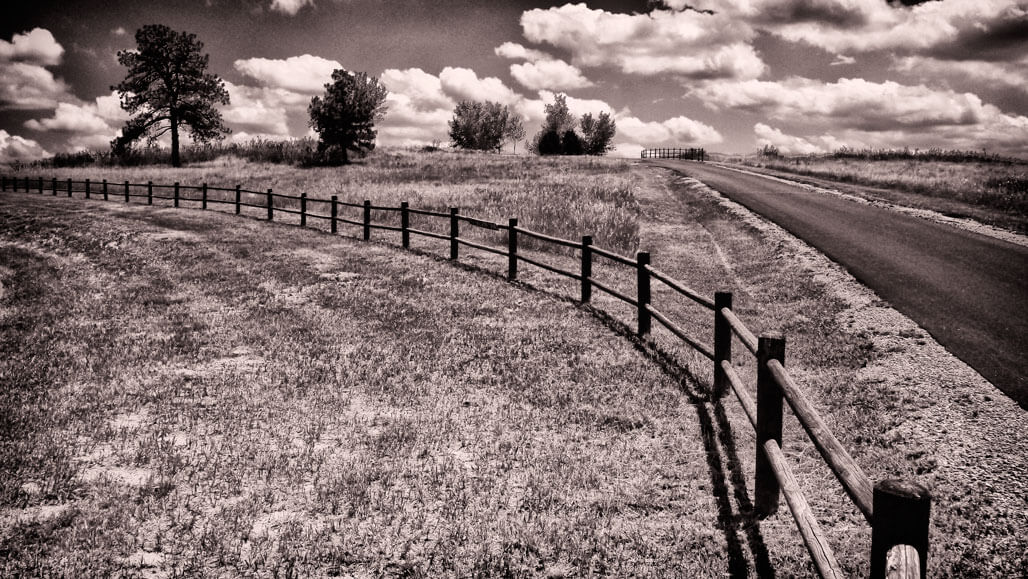 The upside for shooting with a mirrorless camera is that no matter which version of the 15mm Voigtländer lens that you use, you'll need an adapter and since the screw mount version is available at significantly lower prices used (and I'm going to use it anyway) it represent a good bargain if this focal length appeals to you.