Today's Post by Mark Toal
I recently had a chance to shoot with the new Tamron 14-150mm F/3.5-5.8 lens for Micro Four-thirds cameras. Panasonic and Olympus also make a version of this lens with a similar focal length range and that are almost identical in features. The Panasonic version does have built-in image stabilization.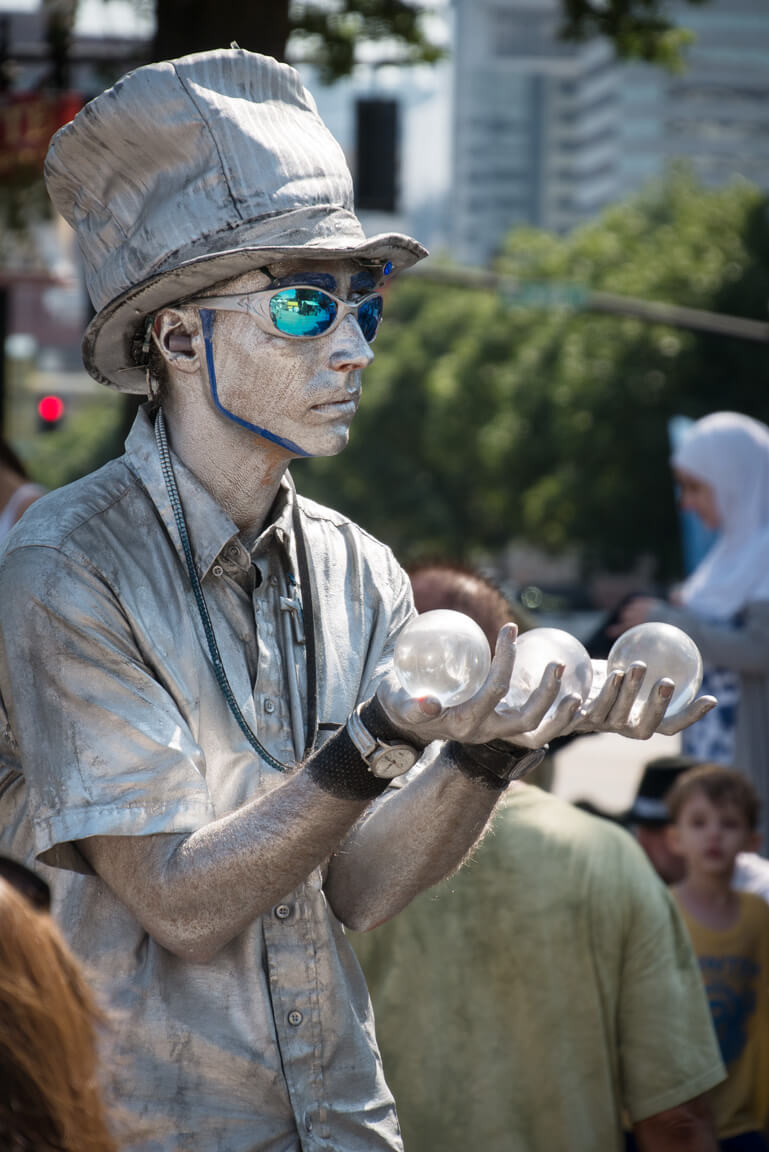 I'm not a reviewer but was more than pleasantly surprised by the overall performance of the lens. I wasn't sure why Tamron would make a lens so similar to those available from Panasonic and Olympus but after using it for the past few day I found that I really liked it's size, weight and sharpness. It also focused very quickly on my Lumix GX7 body.
I would recommend this lens for the GX7 with in-body image stabilization or an Olympus IBIS body. If I were using a non-stabilized body like the Lumix G6 or GH4 I would go with the Panasonic 14-140mm.
The one thing I don't understand is why this lens is almost the same price as the Olympus and Panasonic versions. I think most customers would prefer to buy the brand of lens that goes with their camera body if they are close in price.
I'm glad to see Tamron join the Micro four-thirds club. It's another example of how the format is growing.