Posted on Aug 13, 2015 in
Uncategorized
Today's Post by Joe Farace
Samsung may not get as much love as other mirrorless cameras but there's lots of buzz around its NX1. After all, it has a 28.2 megapixel APS-C (23.5 x 15.7mm) sensor that shoots 4K video at 24 fps or 1080p HD at up to 60 fps up to 29:59.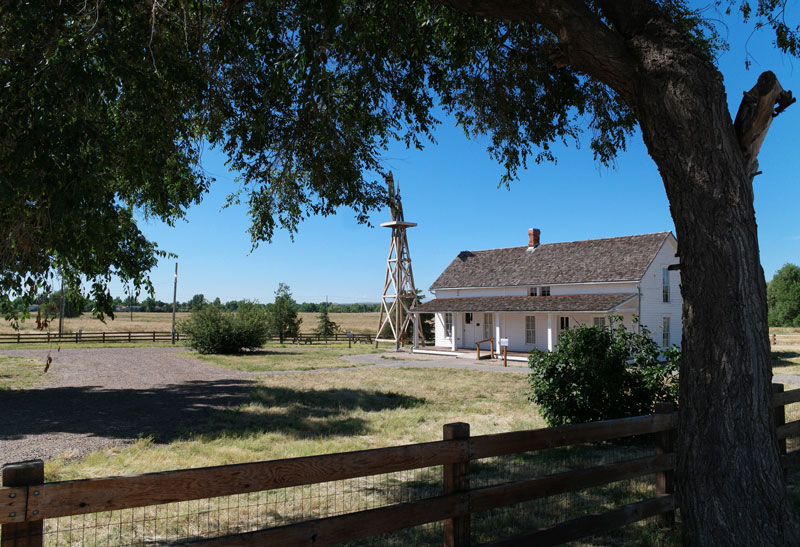 The Samsung NX1 is water and dust resistant and has a magnesium-alloy frame. It has a three-inch AMOLED touchscreen and 205 phase-detection AF points for still or video capture along with a brilliantly crisp OLED electronic viewfinder.
The NX1 can shoot a 15 fps burst with autofocus and has a 1/8000 sec maximum shutter speed. The standard ISO range is from 100-25,600 and for low light shooting the Extended Mode ratchets up to 51,200. (You know what I think about Extended mode— Why I Don't Like'em — but there's no doubt using it can be a help when you have no other choice. The camera shoots UHS-I or UHS-II SD memory cards and a micro HDMI connector allows video to be recorded onto an external recording device. The battery is charged inside the camera with a supplied cable that neatly avoids having (and forgetting to pack) an external charger but also makes it hard to charge a back-up battery while shooting the camera. The optional ($29.99) BP1900 Battery Charger solves that problem and I would consider that a must-have accessory, especially if you plan on traveling.
The first thing I noticed about the NX-1 is its size: When I set it next to my Olympus EM-5 I was struck how much. I went to the Camera Size Comparison site where I made the image above. It is larger than the Oly but smaller than my Canon EOS 60D, which, in turn, is slightly smaller than the 70D. On the upside, the NX-1 delivers 28.2 jumping-up-and-down megapixels compared to Oly's 16 megapixels, so maybe size does matter. At $1499 for the body is priced similar to Panasonic's 16 megapixel Lumix GH4 ($1,497.99.)
Included in my testing package was the impressive Samsung 16-50mm f/2-2.8 S ED OIS lens ($1299) that weighs in at 1.32 pounds making a hefty package when mounted on the NX-1 body. Please keep in mind that my frame of reference for these initial impressions are based on the Micro Four-thirds camera I own and not the Canon EOS cameras I also own but seldom use nowadays.
These are some impressions but look for a hands-on field test of the Samsung NX-1 real soon now but my early take on image quality is Wow!.