Today's Post by Mark Toal
I'm a big fan of external microphones for recording video on your Mirrorless camera. I like to keep my equipment needed for shooting video as simple as possible so I never shoot without a microphone and monopod. For the past couple of years I've been using the $199 Rode VideoMic Pro and the $211 Panasonic MS-2 microphones. These are both great mics and if you have the extra money you should definitely get either one.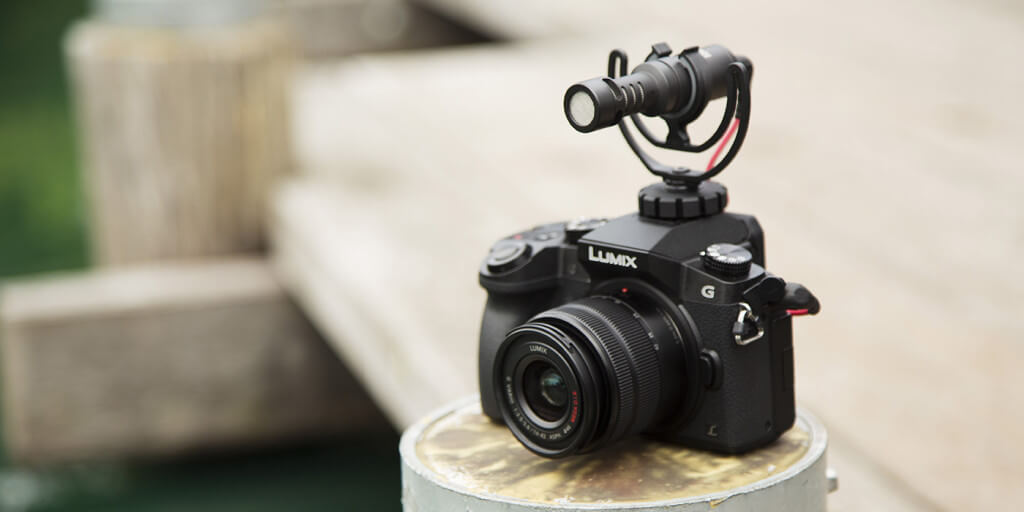 If you are just starting out in video or only shoot video occasionally I would recommend checking out the new ($59) Rode VideoMicro. The VideoMicro is not a shotgun mic, like the VideoMic Pro and Panasonic MS-2.
Unlike the mic built into your camera it is directional, which means it won't pick up ambient sound as much as the built in mic. It's designed to pick up what is in front of the camera. As you can hear in the this video my voice is clearer and more realistic.
The VideoMicro gets power from the microphone port on your camera so be to check and make sure it works with your camera model. I used it in this video made with the Panasonic Lumix G7. The mic comes with a wind shield, otherwise known as a "dead cat." The wind shield works great but tends to draw looks and comments while I'm trying to shoot video.