Posted on Jan 9, 2015 in
Uncategorized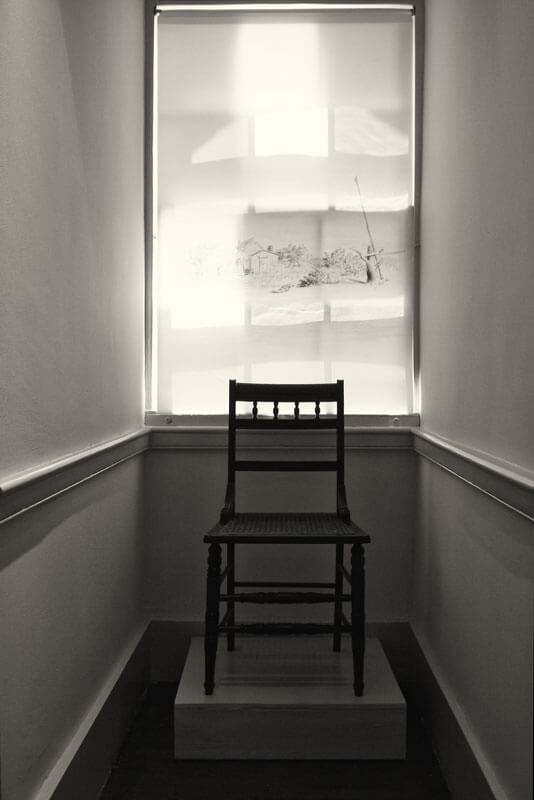 When Mary and I returned from a trip last summer, she wanted to see all of my pictures right away and instead of looking at them on the camera I suggested we transfer the files to this new portable device that would store images and then play them back on a big screen. Since the files would already be stored on the device's hard drive I'd be able to easily transfer the images to my computer. Problem was the device didn't work and images were lost and I not only erased the memory cards containing the files but formatted them as well.
"What's A Poor Hippo To Do?" That's the inscription on the coffee mug I was holding while trying to sort out this problem when I remembered there's all kind of image file rescue software. Why not try a one and see what happens? The good news is that all of the files were saved and here is the program that came to the rescue.
Pierre Vandevenne created PhotoRescue for both Mac OS and Windows and it will undelete, unerase, and recover lost image files from corrupted, erased, or damaged memory cards. It even works with cards that have been formatted. In some cases, PhotoRescue can rebuild pictures that suffered minor corruptions.
The program recovers many different kinds of file types but its algorithms are optimized for JPEG, TIFF, GIF, and BMP. PhotoRescue also supports CRW, NEF, ORF, MRW RAW formats and many kinds of video files. Data Rescue guarantees the program's data recovery performance. Once the software previews your photographs on screen, they will be recovered or you get your money back
Right now, the Wizard and Expert version costs $29 and you can download a demo version and try it yourself.