From the 'Best of Mark Toal'
Controlling your camera from your computer has been around for a while, but it has recently become available for the Panasonic Lumix GH4. New tethering software that's available from Promote Control Systems allows you to control you camera from either a Mac OS or Windows computer and then automatically import the files to a folder on the computer's desktop as you shoot.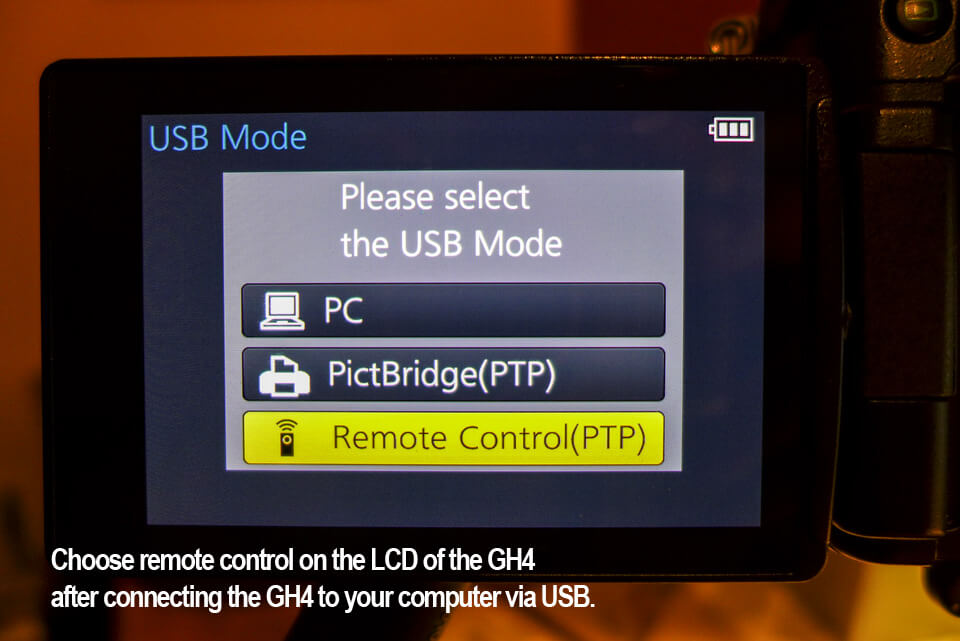 There are many uses for this approach when you're shooting product photos, portraits, school or sports photography. Nothing beats seeing your images immediately on a large screen in situations where you are shooing lots of images and want to make sure they are sharp and properly exposed. For professionals or aspiring pros, it's also useful if you have a client that wants to see the photos as you shoot.
To see how easy it is to set up the Lumix GH4 take a look at the above video clip showing how to use the inexpensive ($49) software from Promote Control Systems and a USB cable. Tip: Use a USB 3.0 port (and cable) on your computer for faster file transfers.