Today's post is by Mark Toal
Old camera bodies, whether SLR or mirrorless, tend not to have much re-sale value, especially by the time you get around to buying your next new camera. We've probably all have an older camera body sitting around that we don't use much sitting in a closet somewhere. A while back Joe wrote a about converting older cameras to Infrared and that's one thing you can do with your old, unused cameras.

Another idea is to take a lens that you don't use all that much, put it on that older body and keep it in the car all the time. I just did that with a Lumix GX1 and an Olympus 9mm body cap lens. I love both of these products but they weren't' getting used very much. They also aren't worth that much either so if the worse happens and they did get stolen from the car it wouldn't bother me. (Note from Joe, who loves his GX-1, "it would bother me a lot.") Give it a try you might fall in love with a lens that you've been ignoring up till now.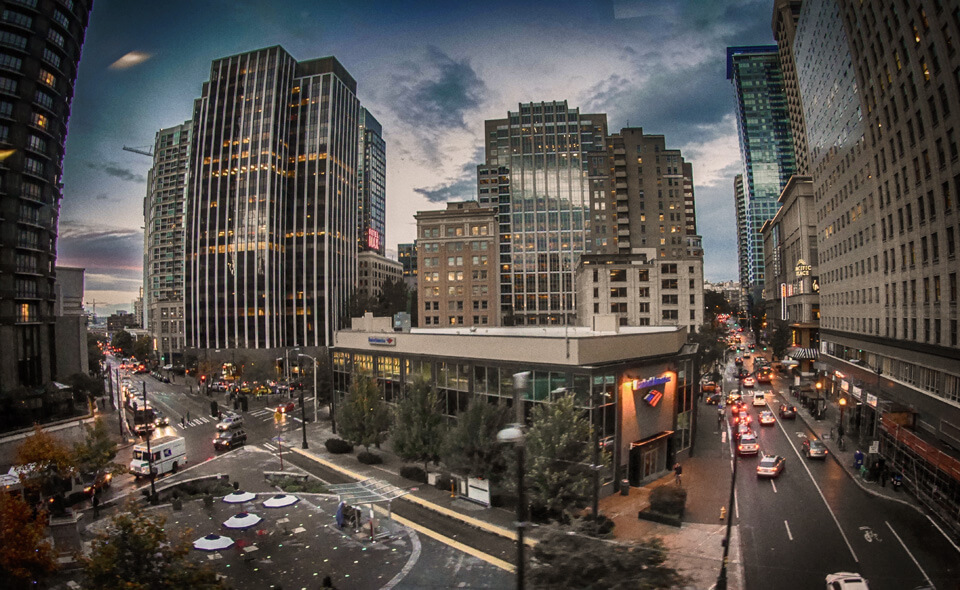 Another idea, especially during this holiday season, is to donate your camera to charity. The Armory Center for the Arts, which sponsors Camera for Kids , is a nonprofit, community-based organization that exists because of the generosity of our members, sponsors, and volunteers.