Today's Post by Joe Farace
One of the differences between how Mark and I blog about cameras and lenses is that we actually use them. We don't regurgitate manufacturer's press release just so we can have a post about the camera/lens on the day it's announced. We wait until the actual product is shipping and don't usually test preproduction samples. (I have for some magazine article's but I don't like doing it because, more often than not, it doesn't represent the actual product.)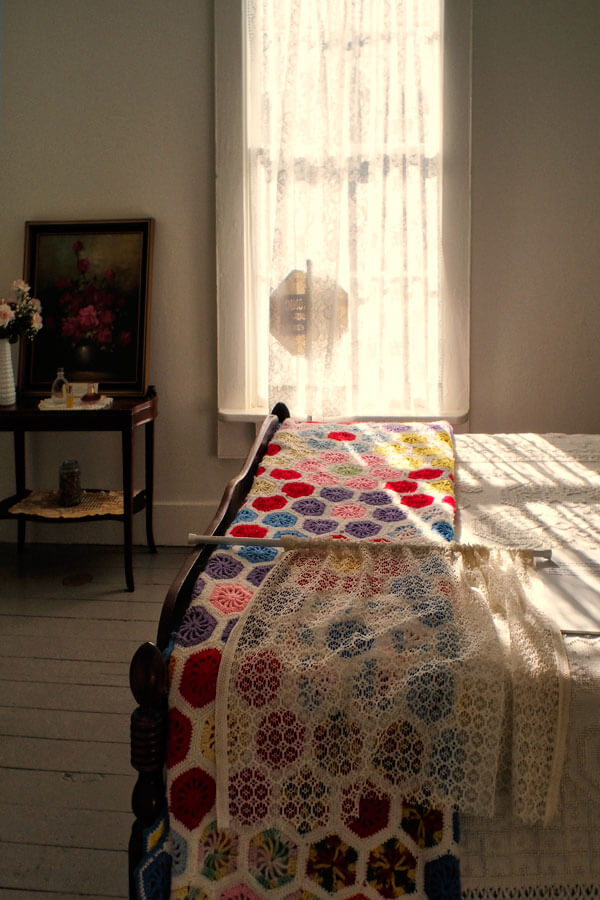 The Olympus Pen F I've been using is a real camera, just like the one you can buy. Some thoughts:
The "Barbie's first speedlight" Olympus provides is cute and actually does a pretty good job. But the seemingly normal hot shoe won't work with third-party flashes like the awesome Nissin i40. I wanted to use the Pen F for a studio shoot with Shanny speedlights and a standard Pocket Wizard wouldn't work in the hot shoe either. Granted, how many Pen F users are even going to use any speedlight, even the tiny Oly flash? Not many I guess.
Question for Olympus: Why does the Japanese domestic market digital Pen F sport the old English F like many of the old film based Pens and the not the US and UK versions?
The Pen F is not perfect. Like other Pens, I don't like the SD card being collocated with the battery (potential noise issues, ya know) and prying out the card seems more difficult than with other Oly bodies. I like the color control knob on the camera's front but selecting a specific Art Filters (I know some people hate them) is more complex than previous Pens.
I guess it's early Spring but while the sign on the road says "Welcome to Colorful Colorado" it ain't all that colorful this time of year. I took the camera to Hidden Mesa Open Space to make some shots and out here is the West with our wide-open spaces, when a sign says "open space" it means it. (See photo below.)
Nevertheless, shooting the Pen F—no matter where, including my test of the worst mirrorless lens ever, was delightful. My mirrorless shooting friends asked me "Why do you like the Pen F over Pany's GX8? It has the same 20-megapixel chip." Maybe it does, maybe it doesn't. One of the readers of the blog took me to task when I said the best camera is "the one you have with you." He disagreed and convinced , me that the best camera is "the one you will use." I want to use the Pen F, I don't want to use the GX8.
The Pen F is the first camera I've tested in a long time that I want to buy. Will I buy it or wait for the price to drop like I did with the EM-5 Mark I? Maybe. I've always admitted to being a religious photographer—I'm a devout cheapskate—so time will tell. In the meantime, I may be able to squeeze in another post about the Pen F before I have to return it. (Sad face emoticon.)
Along with photographer Barry Staver, Joe is co-author of Better Available Light Digital Photography that's now out-of-print but new copies are available at collector (high) prices or used copies for giveaway prices—less than two bucks—from Amazon.