Posted on Apr 3, 2014 in
Panasonic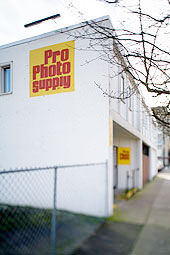 Portland Panasonic Lumix G Users Group to Meet at Pro Photo Supply next month.
When: April 16, 2014
Time: 10:00am – 11:00am
Where: Pro Photo Supply Event Center – 1801 NW Northrup Street, Portland, OR 97209
Cost: Free! Registration Required
This group is designed to bring together users of Panasonic's Lumix G series interchangeable lens camera to discuss and trade ideas on how to best use the Lumix Micro Four-thirds cameras. This will be an informal get together at Pro Photo Supply's event center.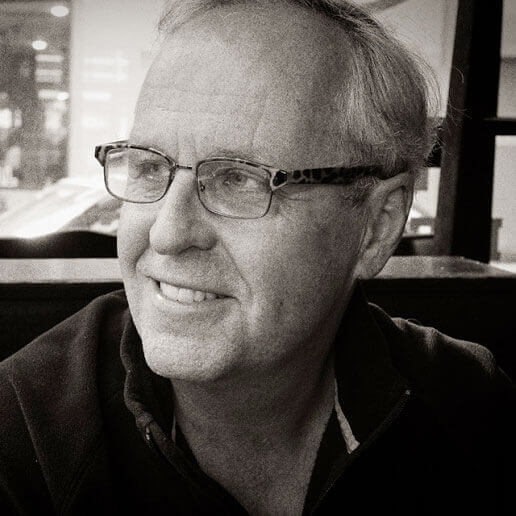 Our own Mark Toal will lead the group and answer any questions you may have about your G series camera and lenses. This is chance to meet mark and ask him—in person—about the wonderful photographs and post he makes for this blog each week. Feel free to bring photos and ideas to share. Readers of this blog shot shoot with Lumix G series camera are invited to attend this free event.