Posted on Mar 1, 2016 in
Featured
Today's Post by Joe Farace
If you want to create special effects without using plug-ins or following tutorials, you'll want to explore Photoshop's Actions palette. Actions are not applications or even plug-ins; they are simply a set of instructions that direct the program to produce a desired effect. They are basically scripts that let you store a sequence of image editing steps that can be applied to another, similar file in the future.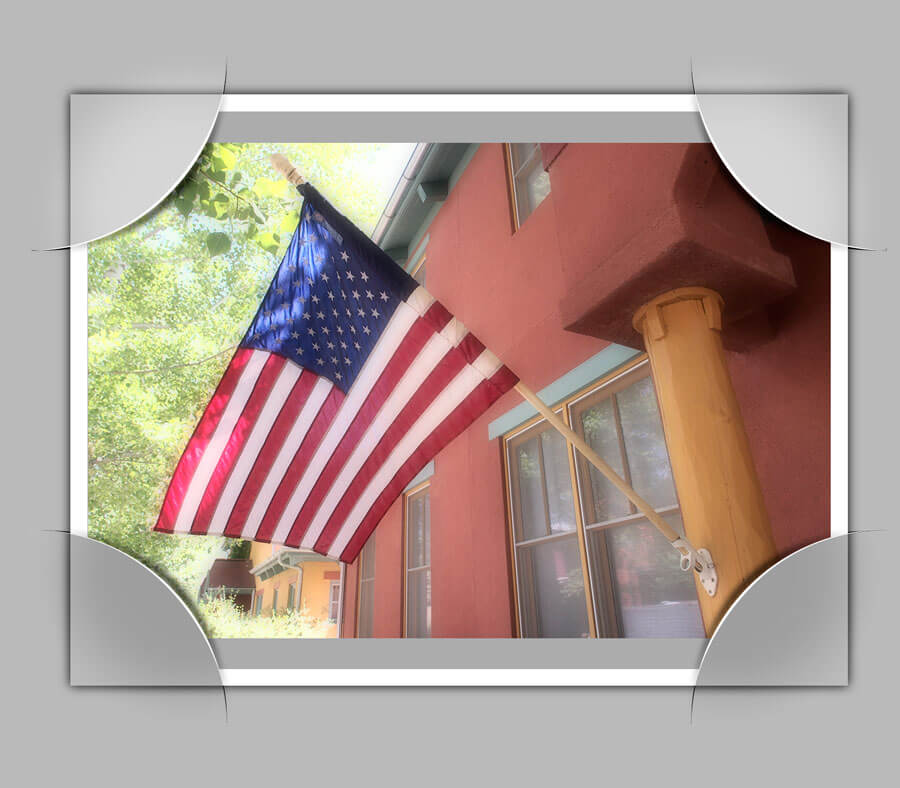 Actions are cross-platform and can be shared with others. If you create an Action on your Mac OS computer anyone using the Windows version of Photoshop can load and apply your original Action to his or her images. Whether for Mac OS or Windows, all Action files use the .ATN extension.
Panos Efstathiadis has created many impressive Actions, which can be found on his own website (www.panosfx.com) is dedicated to Photoshop enthusiasts and his numerous free and inexpensive effects Actions and tutorials are available to "let you experience this wonderful application to the maximum!"
His "Photo Corners – Slits" is a set of Photoshop actions that make your photos look as if they were mounted to the background using what Panos calls "beautiful corner slits." The set includes an assortment of different slits and photo frames. The use of vectors get consistent results regardless of your photo s ize, while non-destructive techniques give you control over even the small details. In the six different action sets there are…
19 different slit styles

4 different frame effects

4:3, 3:2, 1:1, 16:9 aspect ratios

Special, 'diamond shape' effects
I found that the actions themselves are sophisticated in how they work, yet are easy to use. The Free version includes one action, while the paid version includes 78. Versions are available for Photoshop and Photoshop Elements and cost $13.79 as I write this.