Posted on Sep 29, 2015 in
Featured
Today's Post by Mark Toal
Last week I had to fly to Florida to help move my mother into a nursing home. She has lived alone for most of her 92 years. One of the first things we did was to bring photos from her apartment to her new room so she could feel at home. As I looked around her apartment I came across the classic shoe box full of photos that we have had all of my life. It brought back memories of her life and our family.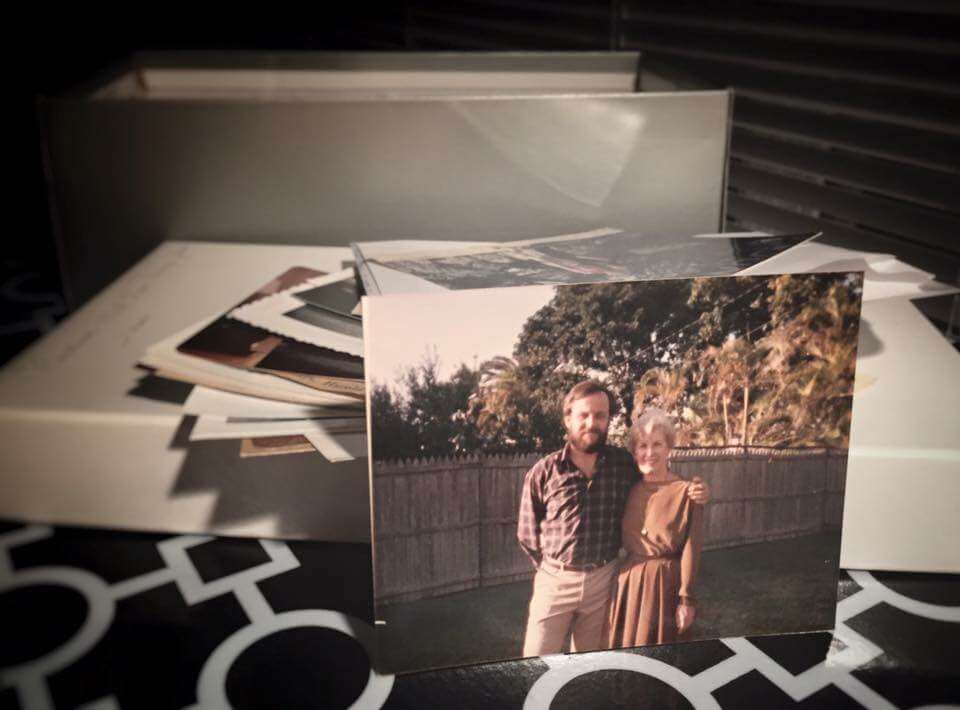 At my mother's age prints are the main way she relates to photographs. She may be the last generation that thinks paper prints when they want to see photos. As soon as I get home I plan to digitize the prints from the shoebox and share them with my brother so he can take them to the nursing home to show them to her on his tablet.
Another way photography helped when my mother started to feel agitated was to have my son and his wife send photos of my grandchildren via text. I would pretend that the photo had just arrived by text and would show it to her to change the subject from her current condition.
Photography also helped me get through these difficult times. Before I went to visit her in the morning and on my way back to her apartment I would take a drive and look for things to photograph. I grew up in Florida but found new ways to see it by doing this. Taking photos gave me a break from the stress of the situation.