Today's Post by Mark Toal
If you're a regular reader you know that Joe and I love photographing car shows. I usually try to avoid indoor car shows due to bad lighting and lots of people that seem get in the way whenever I'm trying to make a shot. This experience is not to be confused with car museums that often have well lit displays and few people hanging around, especially during the week.
Last Saturday I decided to try the Portland Roadster show at the Convention Center. The lighting is from hundreds of big round light bulbs in a really high ceiling reflecting in the polished cars and did I mention that the lights aren't very bright.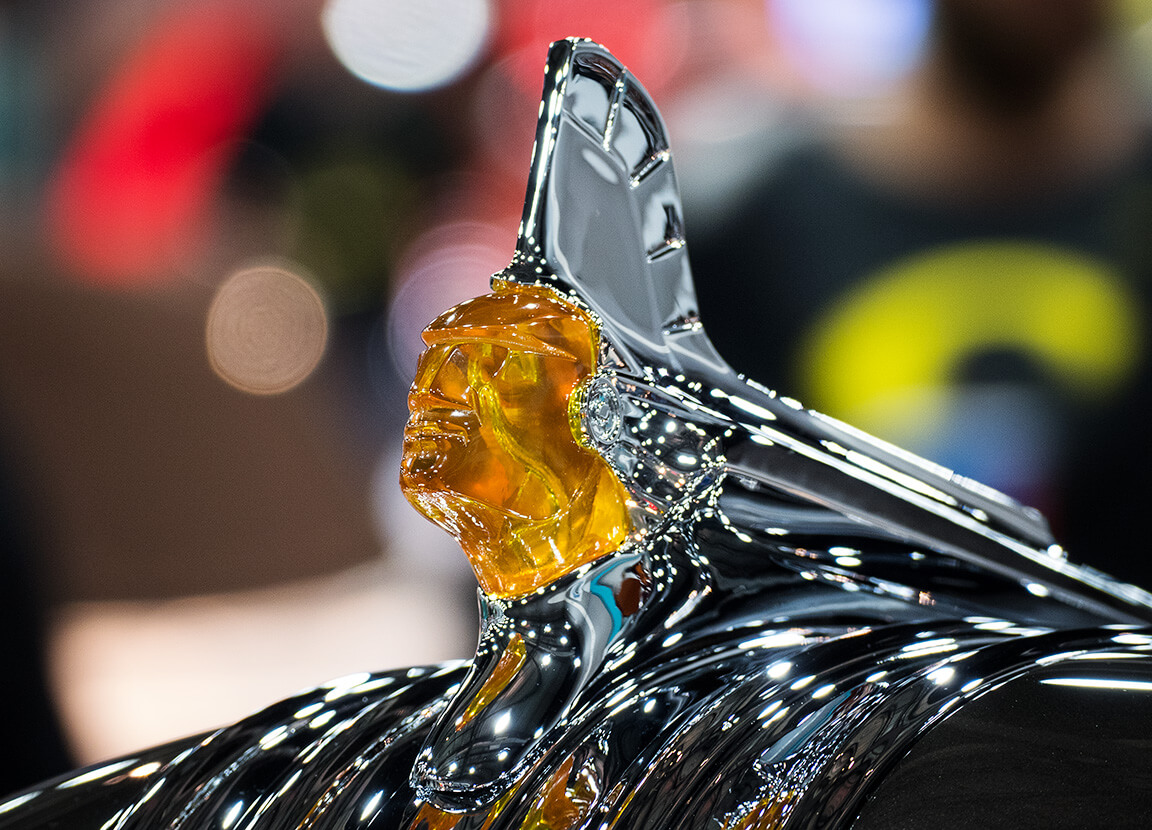 I decided to try using a long zoom point-and-shoot camera, the Panasonic FZ1000. I was hoping that by zooming in for close-ups I could minimize the numbers of lights reflected in the cars and get some interesting detail photos from a distance. As you can see I still have the lights reflected in the blue car, but they work for me. Even with the built in image stabilization I got a fair amount of blurry images in the low light, but the keepers were worth it.
If you like cars and making photographs of cars, please visit Joe's automobile photography website and blog.