Posted on May 18, 2015 in
Panasonic
Today's Post by Mark Toal
Joe and I share a love of photographing cars on the street or in car museums. With summer coming there will be outdoor car shows everywhere. Just Google "car show" and your city or state and you'll see a list of events.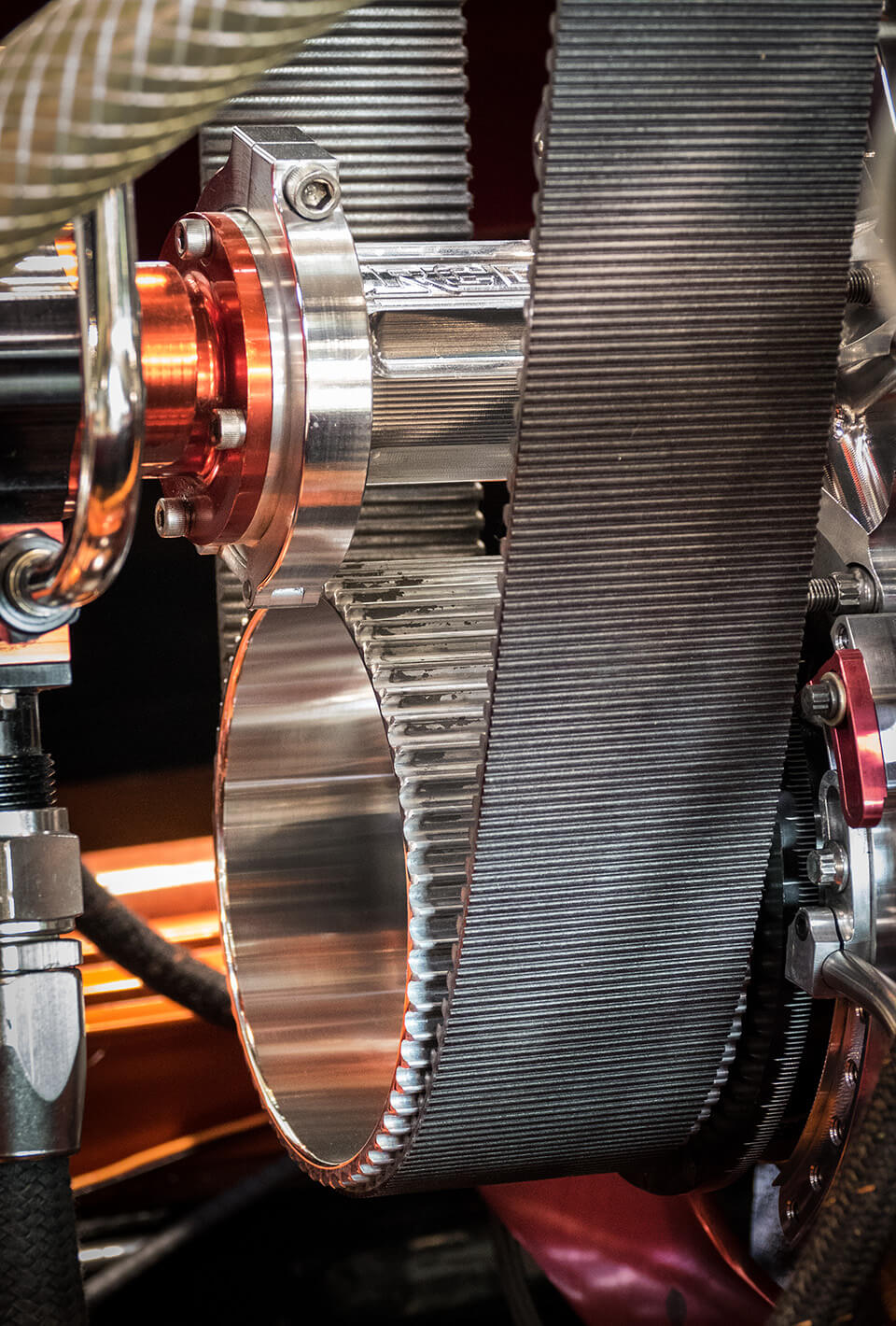 Joe has written a lot about how to photograph cars and is much more of an expert than I am. I'll share a few tips that I've learned from shooting more like a tourist at car museums.
The other day I saw that a new car museum, The World of Speed , had opened in Wilsonville, OR, just south of Portland. I was headed down that way for work and decided to stop by. As soon as I walked in I knew this was a place I would be coming back to. The cars are arranged so you easily photograph them with thin, low wires to keep you from getting too close. Many museums have made it difficult for you to photograph cars without getting the ropes or wires in the photo.
When I photograph cars I like a lot of depth-of-field. I want everything in focus. For this shoot I choose the Panasonic Lumix FZ1000 camera. The one-inch sensor in the FZ1000, combined with shooting at 25mm gives me more depth-of-field. I set the camera in Program mode and the ISO to Auto and just enjoyed the cars as I took photos.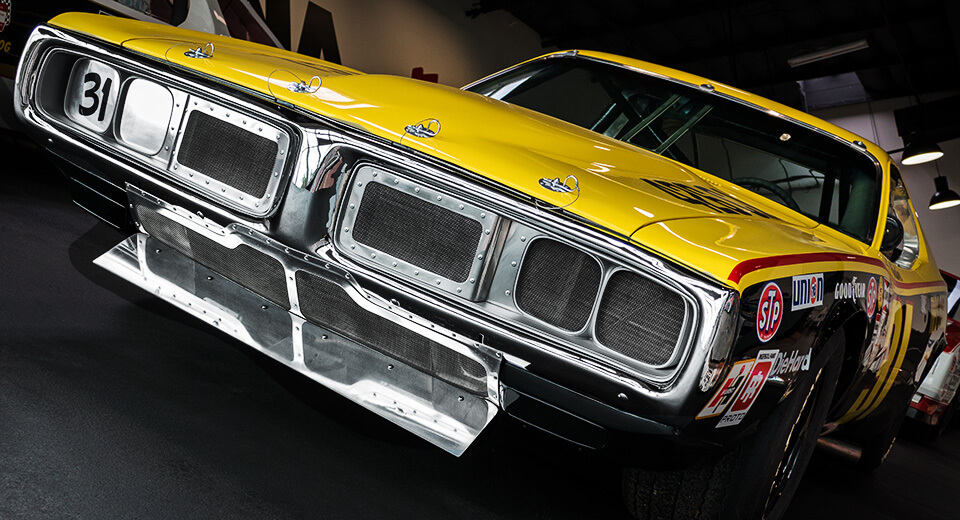 My gear is getting simpler every year and I don't feel like I'm sacrificing much, if any image quality plus I'm having more fun.
If you like cars, please visit Joe's car photography website and check out some of the tips, tools and techniques in his Blog there.