Posted on Oct 23, 2014 in
Panasonic
Today's Post by Mark Toal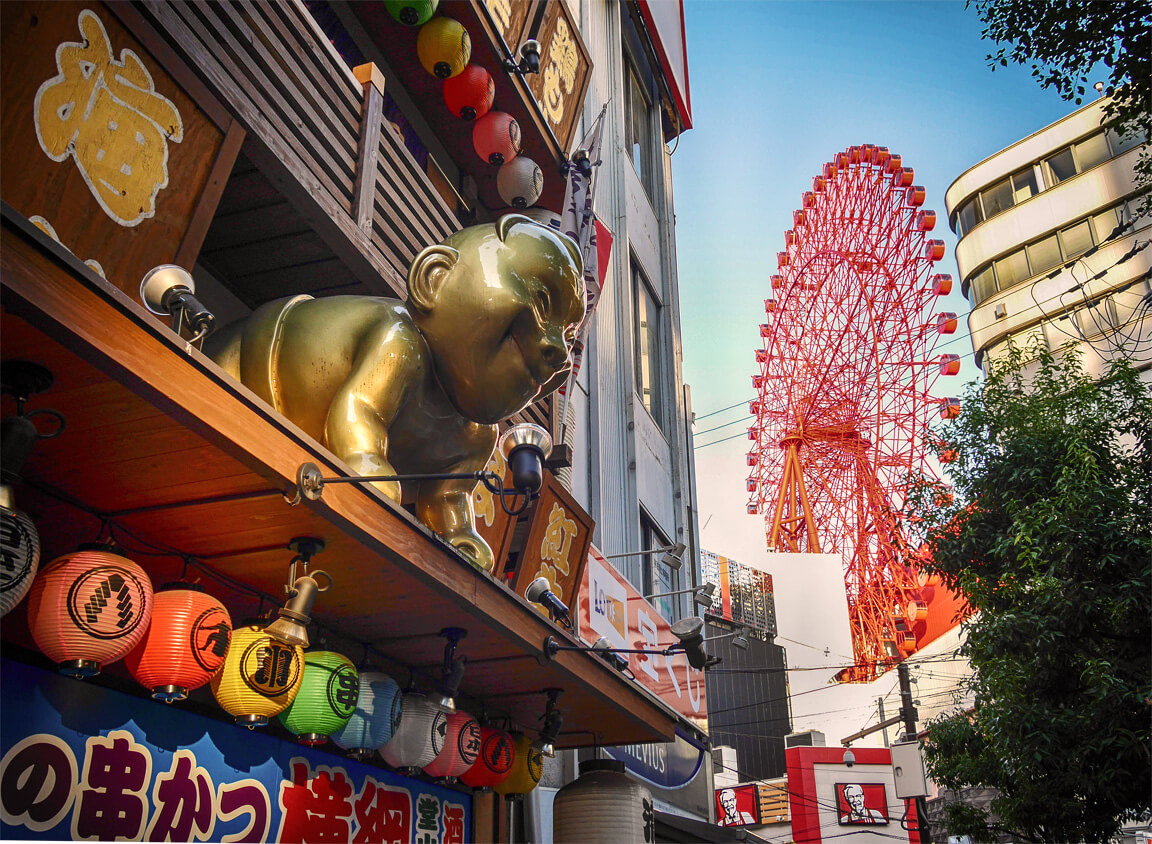 It's Travel Thursday…As part of my job with Panasonic, last week I had the honor of flying to Osaka, Tokyo and Yamagata to visit Panasonic offices, lens factory and tour Tokyo to take photos. I have never been to Japan and immediately started to think about what cameras and lenses to take. I thought about my blog posts about one camera, one-lens trips and decided I should put up or shut up.
I decided to take my current favorite carry around camera the Panasonic Lumix GX7 with my favorite lens, the Lumix 7-14mm f/4. I didn't want the camera to get in the way of my seeing Japan but I wanted high quality images. I also decided to take a Panasonic Lumix LX7 as a back up camera. If anything happened to the GX7 I wasn't going to have to use my phone!
The small GX7 was easy to carry as we rode trains and taxi's around Tokyo and walked fairly long distances. I never for a minute regretted the decision. I shot both still photos and video to make a Hybrid video project to thank my Japanese hosts.