Posted on Oct 20, 2016 in
Featured
,
Monochrome
,
Panasonic
Form the Best of Mark Toal
Now that fall is here and the leaves of the trees in my home state are turning beautiful shades of red and yellow I figured that it was a good time to set my camera to black and white for a month. I've seen plenty of fall colors in my life and with any luck there will be another colorful fall in 2017 so I wanted to try something different this year.
There are a couple of ways that you can set your Micro Four-thirds camera to shoot directly in black and white. You can set up a custom mode to let you shoot in black and white by just twisting the mode dial atop the camera. This way if you aren't ready to take the black and white plunge completely you still have the P, A, S, M modes set to shoot in color. I started using this method and decided I wasn't really taking this project seriously if I didn't set every mode to shoot in black and white. Check out this short video on how to set your Micro Four-thirds camera to black and white.

For this process to work you need to also remember you'll be shooting JPEG files and not RAW files since RAW files will not record the black and white data. I've been shooting this way for a while and am getting addicted to it. The great thing about mirrorless cameras is that you see what your photographing in black and white because of the LCD and electronic viewfinder.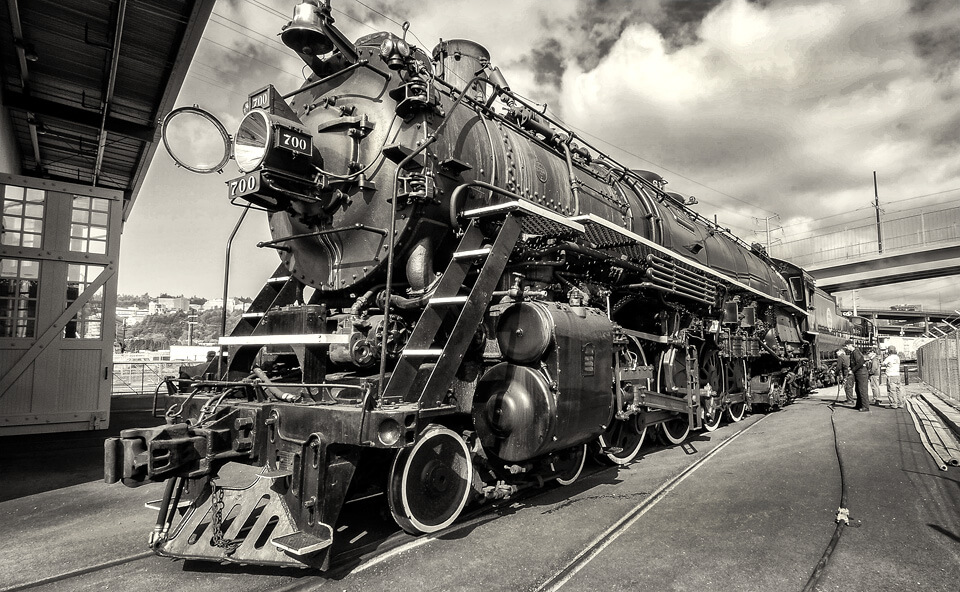 Joe's book "Creative Monochrome Effects" is available from Amazon for a really low price right now. If you've been thinking about creating black and white images, you can pick up a new copy for less than five bucks with used copies available at virtually giveaway prices.