Today's Post by Mark Toal
Continuing a theme that Mark wrote about on this past Friday; today he shows yet another way to create black & white images…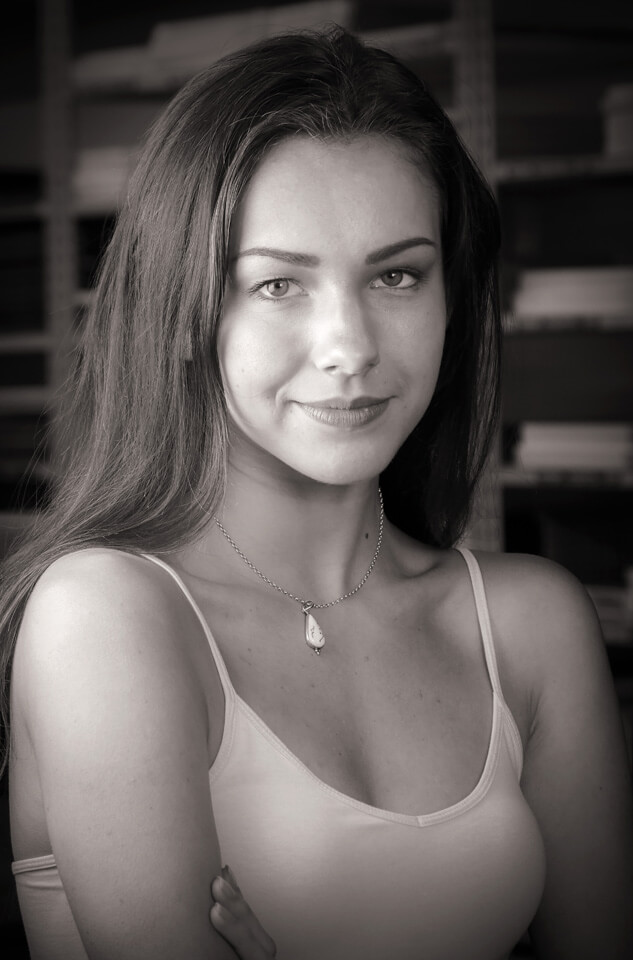 Last week I learned about new software from Macphun called Tonality Pro. I use a variety of methods to convert color images to black and white. In the past, my favorite has been Silver Efex Pro from Google (formerly Nik Software).
My friend, Levi Sim, recently suggested that I try the trial version of Tonality Pro and I loved it. Is it better than Silver Efex Pro? I'm not sure but at $69 it's cheaper and has more, or maybe I should say different settings to do black and white conversions. It also has great presets if you're lazy like I am.
If you love black and white photography like I do and have a Mac OS computer—Silver Efex Pro is also available for Windows—give Tonality Pro a try.