Today's Post by Jamie Zartman
I just returned from New Orleans. While I had a Panasonic Lumix GH4 and an Olympus OM-D EM10 with me, I also had my little Panasonic LX7 point-and-shoot that I had in my pocket at all times, and used it exclusively walking around Frenchman and Jackson Square at night.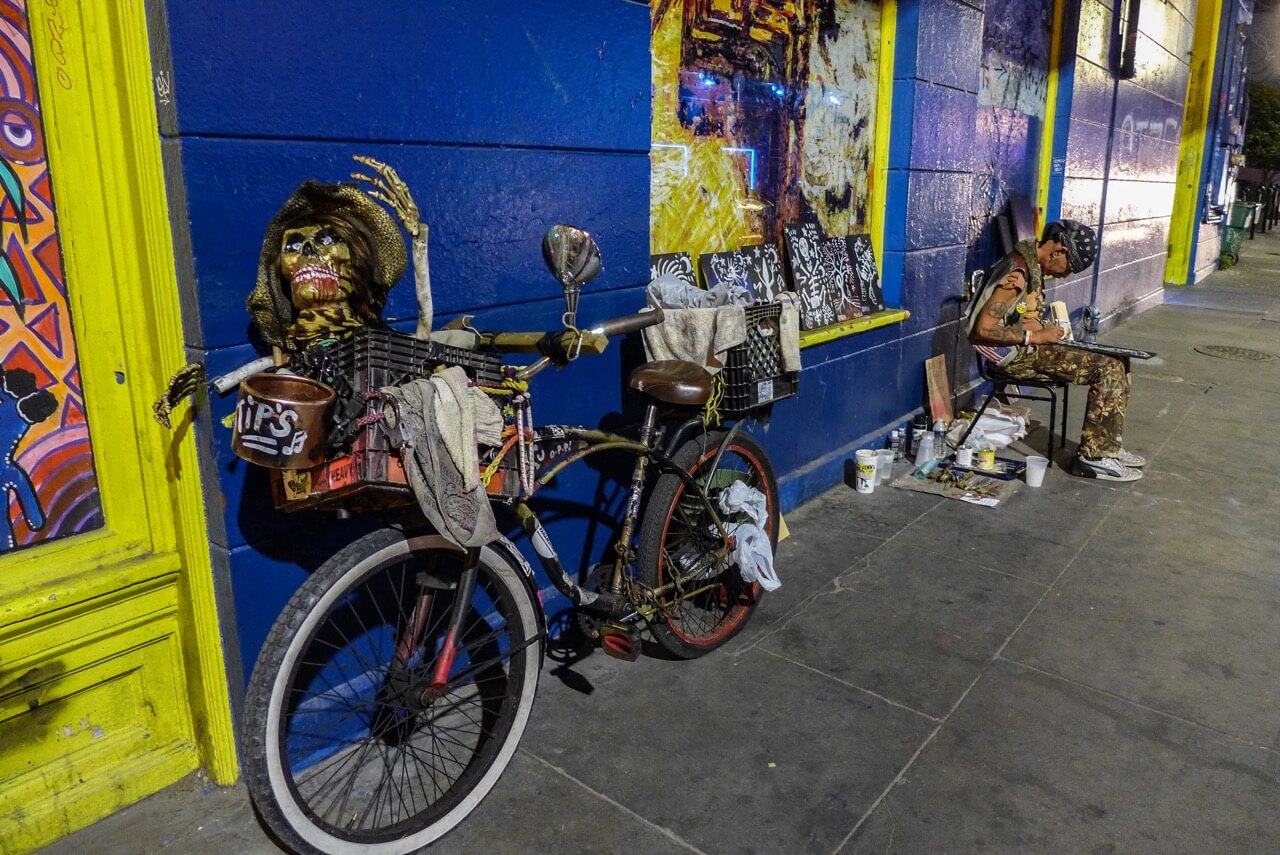 Considering that no flash was used, and the camera was handheld while on the move (in iA mode) these photographs illustrate just how useful a small compact camera with a fast lens can be (and why I have an Lumix LX100 on order). Even a video taken on Frenchman, turned out quite usable.
Not surprisingly, the iPhone 6 photos that I took just couldn't handle the low light nearly as well. It's always good to be back in Colorado, but I did have a great time in NOLA.