Posted on Feb 11, 2015 in
Uncategorized
Today's Post by Mark Toal
My second granddaughter, Eliza's, birth two days ago on February 9th and what would have been my fathers 92nd birthday got me thinking about my life in photography. I like to say that I've been in Photography for 85 years since my grandfather started working at Eastman Kodak in 1930 in Rochester, NY and retired in 1955. I remember visiting my grandparent's house just a few miles from Kodak's headquarters.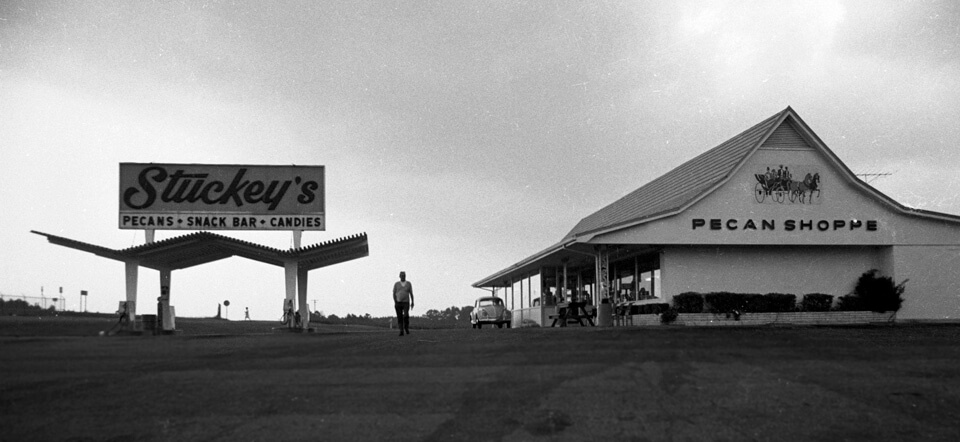 When I was growing up in Miami, Florida there were always cameras around the house so the first time that my father showed me how to process film and make prints I was hooked. I felt at home in the red-lit darkroom and ended up spending 25 years working in photo labs. When I look back I feel like I was destined to do this.
I'm still hooked on photography and love working for Panasonic. My son, Tarn, has followed my love of imaging and works as a compositor and colorizer in the TV/movie industry. Now let's see what I can do to get those granddaughters interested in photography.
This photo of my father (above) was taken on a road trip he and I took in 1970 to visit my grandparents in Rochester, New York.