Today's post by Mark Toal
In several recent posts I've talked about how to use your mirrorless camera to record video. I've been shooting video for a few years and have tried almost every accessory that people told me is necessary for shooting good video. It all comes down to three accessories that I like to have with me when shooting video: A tripod or monopod, external microphone and a white balance card.
Tripod or Monopod: If you already have a tripod or monopod you should think about buying a video head for it. The major benefit of using a video head is that it's dampened so that when you tilt or pan the video will look smoother. I recently bought a Benro monopod with a video head and three folding legs for stability. Manfrotto also make a great video monopod with folding legs.
External Microphone: If your camera has a microphone jack you definitely want/need an external microphone. More than any other accessory an external microphone will make your videos more professional (and sound better too—Joe.) I use the Panasonic DMW-MS2 on my Lumix GH3 camera. If your camera doesn't have a microphone jack, you can always use the built-in microphone that every camera has these days.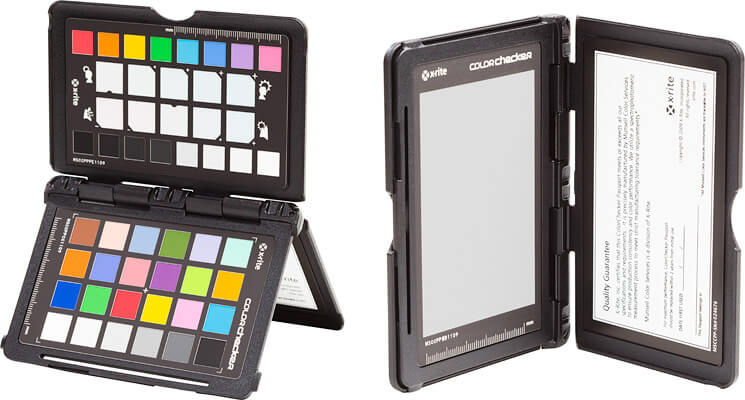 White Balance Card: A video clip is basically a series of JPEG files. If you shoot RAW files for still photographs you're used to correcting white balance using software, which you can't do with video. When shooting video it's fine to use the camera's Auto While Balance (AWB) setting but I think it's better to create a custom white balance before shooting. My favorite product for this is the X-Rite Color Checker Passport. It doesn't necessarily do a better job of white balance than others that are available but it fits in my pocket and has a built-in color chart you can include in the frame for white balancing.
Special Invitation from Mark: I'll be at Imaging USA in Nashville, TN from February 1-3. Please stop by the Panasonic booth at the trade show and say Hello and tell me what kind of stories you would like to see on Mirrorless Photo Tips during 2015.