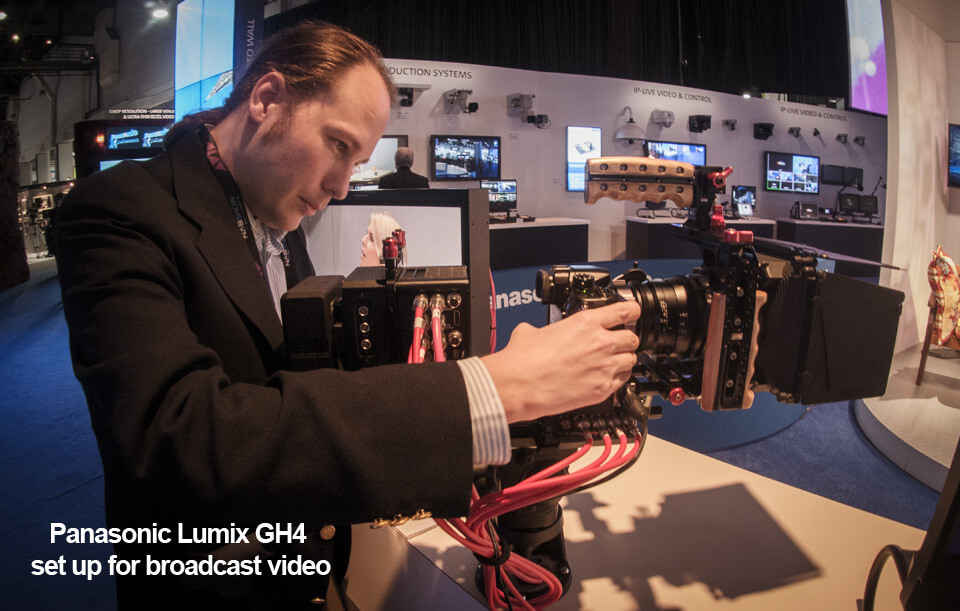 What do mirrorless cameras and TV and video broadcasters have in common? It turns out that it's a lot. At the NAB (National Association of Broadcasters) convention last week in Las Vegas the two cameras that everybody was talking about were the Panasonic Lumix GH4 and the Sony Alpha a7S. Both cameras shoot 4K video, which is the next big step for TV's. 4K is four times the resolution of our current HD TV's and with 4K TV prices dropping most homes should have one in the next five years.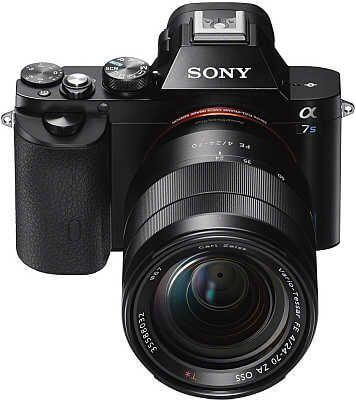 Until now, cameras that shot broadcast quality 4K video cost from $3,000 for the Black Magic to $10,000 for the Canon 1DC. Panasonic reduced the cost of the camera to $1,700 and raised the quality for color and bit rate. The price of the Sony hasn't been announced.
Keep in mind that these are both great interchangeable lens still cameras and you can see why mirrorless cameras are gaining in popularity. Make a movie, film a TV show, shoot a wedding or your kid's soccer game. These cameras will take video or stills of anything you need to shoot. You can even grab an 8 megapixel still image from the 4K video.