Posted on Jul 16, 2014 in
Panasonic
"There are two kinds of people in the world, observers and non-observers…"―Travels with Charley: In Search of America"— John Steinbeck
Today's Post by Joe Farace
In Travels with Charley, John Steinbeck describes a 1960 road trip that he made around the United States. Recently I made a trip to New Mexico, accompanying my wife as she called on her company's clients. There is no doubt that New Mexico is a beautiful state and is often filled with what people call a "special light." I'm not sure that I ever experienced this light but there is clearly something going on there because the state is filled with warm, welcoming and friendly people and I got to meet many of them.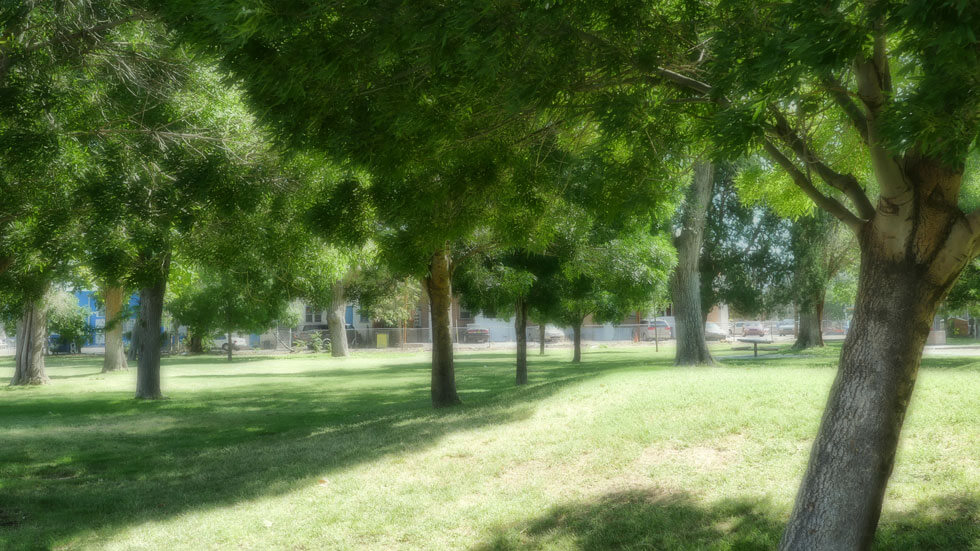 During the trip, Mary would drop me off hither and thither and go on her way; some of these locations were industrial parks and not the ideal landscape photography one conjures up but there I was with a couple of mirrorless cameras, empty memory cards and time on my hands.
Over the next few weeks, I plan on writing about the experience showing some images and how and why I made them in a series I'm calling "Unseen ABQ" exploring some the roads less traveled. The point of all this exercise is that you can't wait for a trip to Yosemite before making photographs sometimes you just have to work with what's in front of you—and I've said here many times, the best way to improve your photography is to practice.