Special Guest Post by Jamie Zartman
"Mirrorless, mirrorless on the wall, who is the greatest?…Well it depends"
As an amateur photographer located on the western slope of Colorado I have succumbed to the allure of mirrorless cameras: They're lighter, smaller, and have somewhat less expensive lenses but good ones still aren't cheap.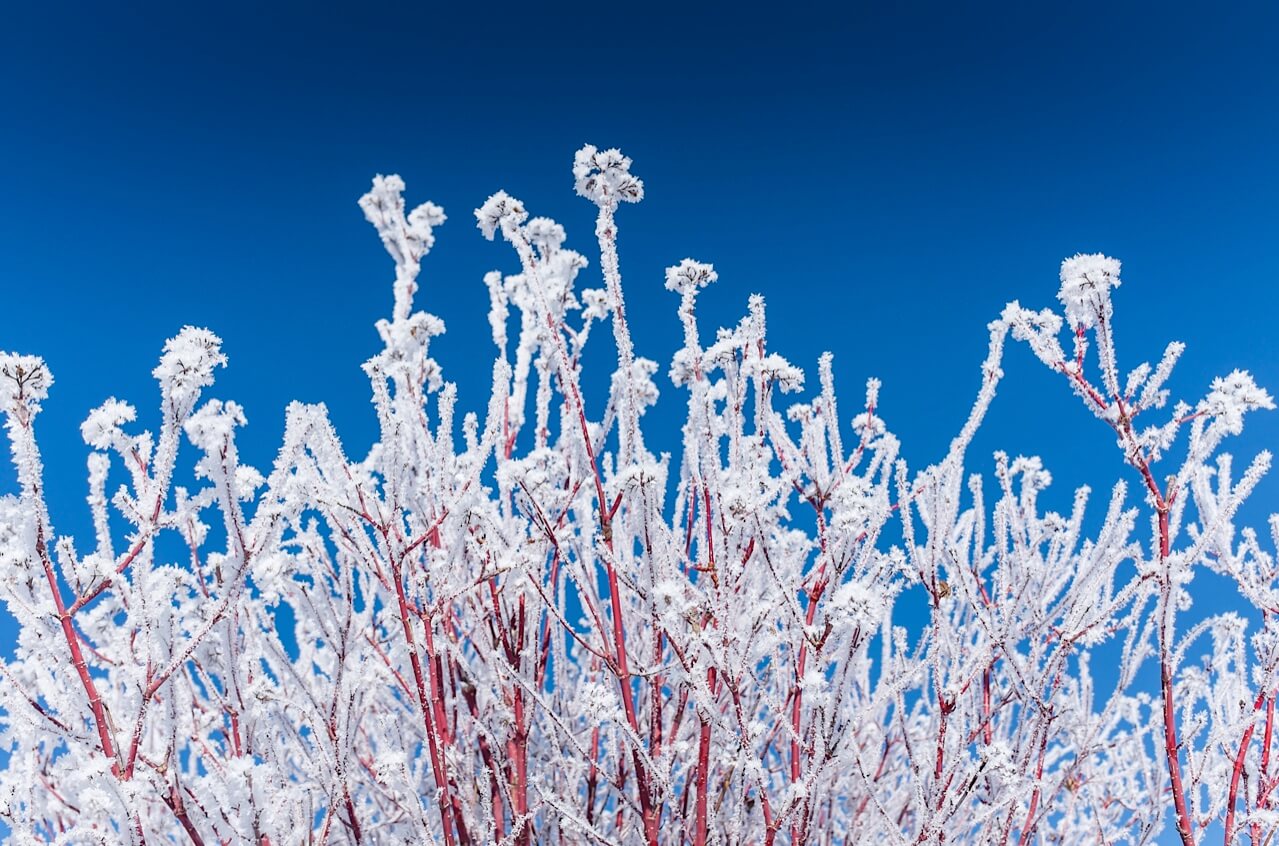 My Canons and Nikons are gone, after waiting fruitlessly for those companies to market mirrorless versions that could compete with Sony, Panasonic, Olympus, and Fuji. My wife's Panasonic GH3 and GX7 are capable of delivering both great photos and high quality videos. My Fuji X100S and Olympus EM-1 are hike and trip ready.
The Fuji is teaching me to zoom with my feet and delivers a classic look that I enjoy and it is apparently much less intimidating when doing street photography. The EM-1 looks to be a robust travel camera, has superb stabilization and all of our Micro Four-thirds cameras have the advantage of using the same interchangeable lenses which means my wife's Panasonic 100-300mm provides a 200-600mm equivalent lens on both the Panasonic and Olympus MFT cameras.
Sony recently introduced two full frame mirrorless cameras; the A7 and A7R, however the lens selection from Sony is still somewhat limited, unless one wants to use Nikon or Canon lenses in manual focus mode but, to me, this negates the size and weight benefits of using mirrorless systems but can see how it extends investments in those lenses. I have, for example, an Olympus 50mm f/1.4 I've used with adapters on the Sony NEX-7 as well as with my Olympus EM-1.
Adapted lenses can also take advantage of focus peaking, which provides a colorful highlighted border outlining the precise area of focus. All in all, I'm enjoying the benefits that mirrorless cameras have brought to the table but ultimately I can still wish for a camera with Sony's larger sensors, Fuji's combined optical/electronic EVF and lenses, Olympus's 5-axis stabilization and weather proofing, and a plethora of compatible Zeiss, Sony and Leica lenses. Meanwhile, reading blogs like this will help me to take better photos, no matter which camera is being used.