Posted on Sep 3, 2014 in
Uncategorized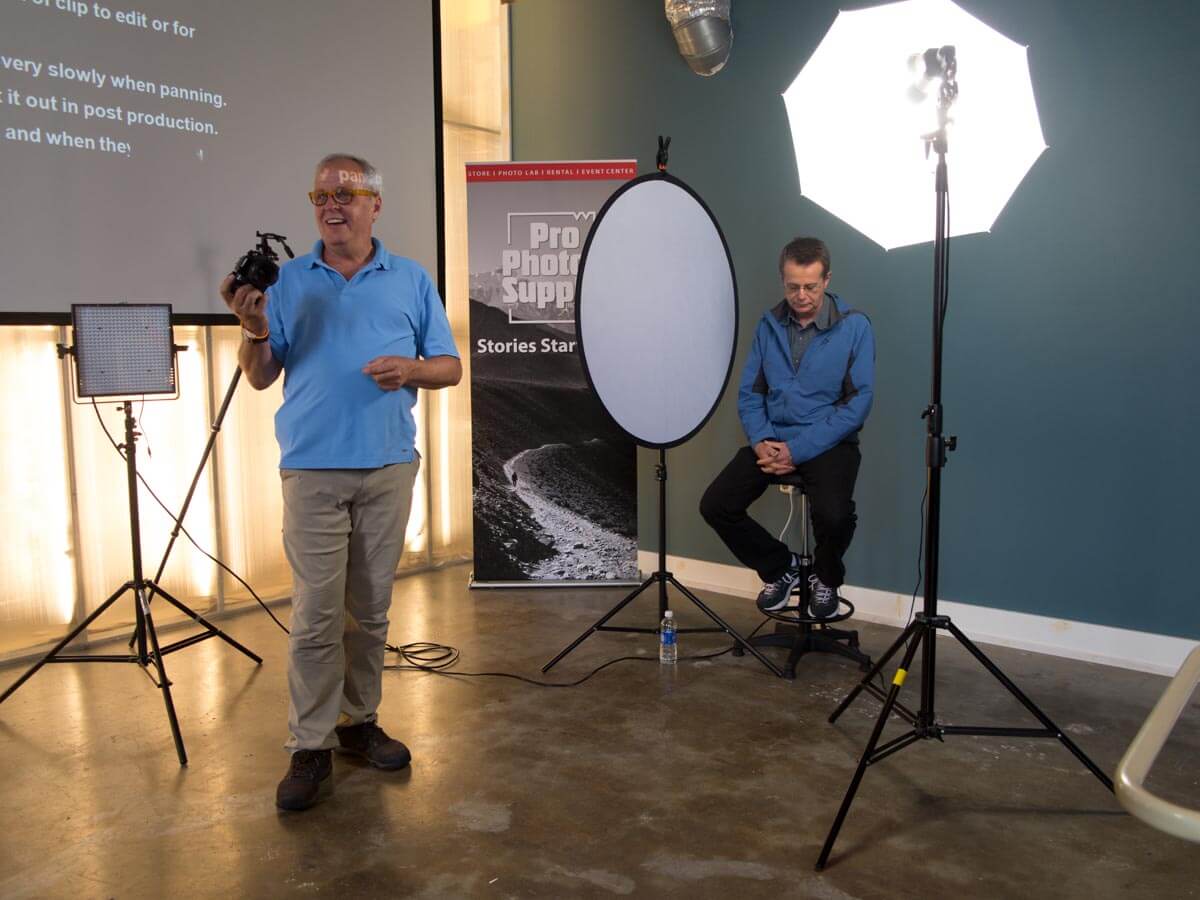 You've read Mark's posts here on Mirrorless Photo Tips, now Utah photographers can stop by Pictureline in Salt Lake City and talk with him face to face and attend the free workshop he will be presenting
Friday, September 5 – 10am – 4pm.

Free Seminar at 2pm : Why Mirrorless?
Pictureline is located at 305 W 700 S, Salt Lake City
Mirrorless cameras are a rapidly growing category. Find out what you need to know about mirrorless cameras and what they will do for your photography. If you're looking for a small camera to carry in addition to your digital SLR or new to interchangeable lens cameras this seminar is for you. Learn how a small mirrorless camera can change your photography and spark your creativity.