Posted on Nov 14, 2014 in
Panasonic
Today featuring 'The Best of Mark Toal"
Okay, I may not be the world's greatest at meditating but I know what it does for me when I take the time to practice it. I have found that when life gets too hectic if I make time to slow down and sit for just 15 minutes a day I begin to see things more clearly and get back to what's important to me as opposed to all of the things that distract me.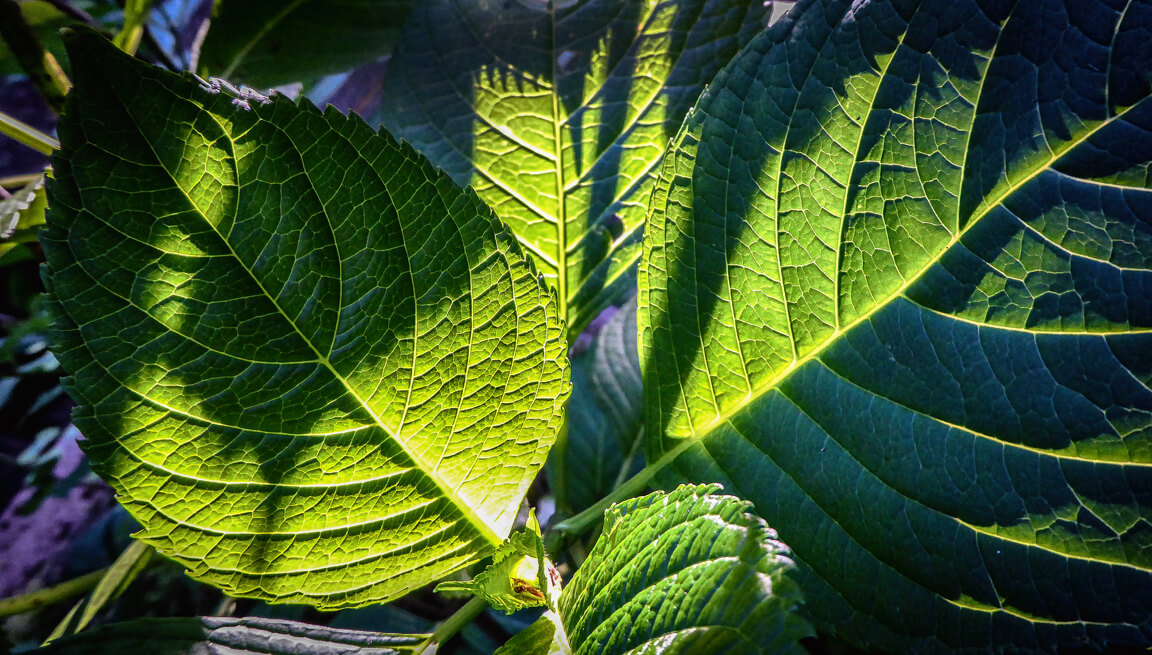 The same goes for my photography. Lately I've been shooting the Panasonic GH4 with different lenses that all of sudden came my way. I got distracted from what I really want to photograph and started taking images just to test out the equipment. How sharp are the lenses, how high can I set the ISO on the camera and get good results? Sooner or later, we all seem to fall into this same trap.
This morning I decided to just go out for a walk with Jasmine with just a point and shoot camera in my pocket and I got two images that just made me smile. Sorry, no ISO or camera information today.