Posted on Apr 10, 2015 in
Panasonic
Special Post by Mark Toal
When I was younger I used to have my photo taken in a 'four for $1.00' photo booth every year on my birthday. Over the years the photo booths have disappeared except for trendy spots like the Ace Hotel located here in Portland, OR.
I recently bought a Panasonic GF6 that has a selfie LCD that swivels around so you can see yourself as you shoot and started taking self-portrait's again. I prefer to use the term self-portrait and wrote a blog post about the art of self portraits a little while ago. This new camera is making me take another look at myself.
Tip from Joe: The best book I've read on self-portraits is the new out-of-print "Self-Portrait Photography: The Ultimate in Personal Expression." This brilliant, inspired book by Miss Aniela can still be found on Amazon and will make a great holiday git for someone—including yourself.
Here is today's birthday self portrait for 2015.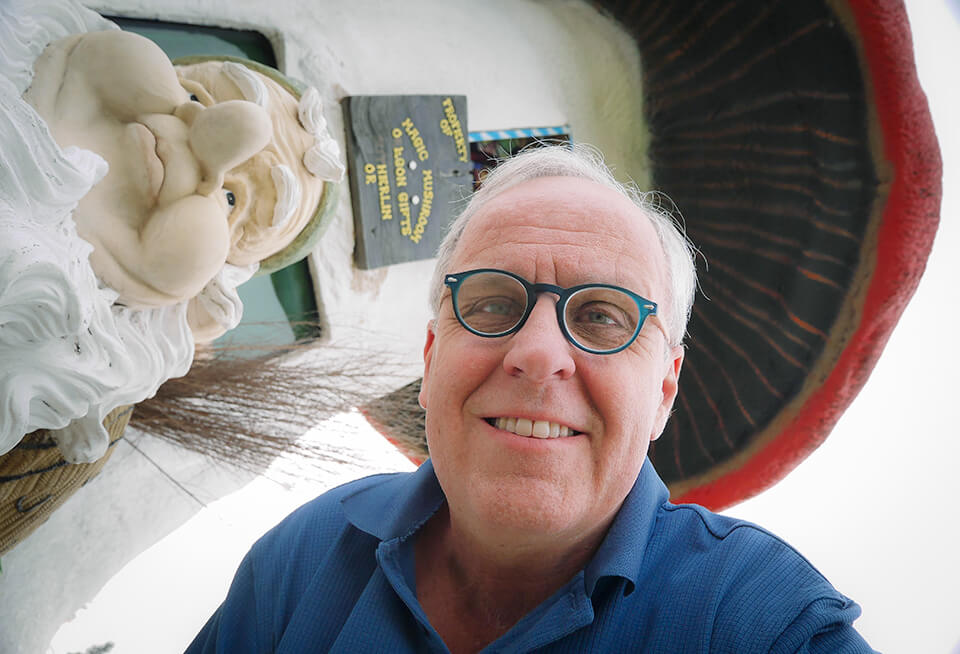 PS from Joe. If you're on Facebook, please jump on over and wish Mark a very Happy Birthday