Today's Post by Mark Toal
Join Mark at Seattle's Kenmore Camera for the 2016 Kenmore Camera Anniversary Sale! Mark will be conducting free classes on Friday, February 19 and Saturday, February 20.
The classes include: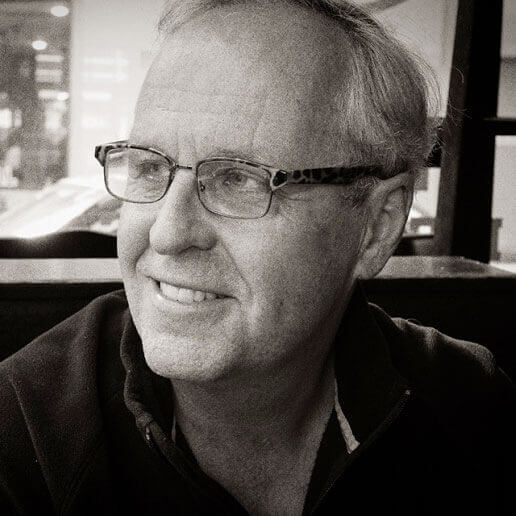 Friday: Cell Phone to DSLR: The basics of shooting editing and posting videos online! It's time to add video to you mix of photo skills. This class will teach you the basics needed to get started shooing video with whatever camera you have. We will cover a few basic rules to make your videos look good out of the camera then how to do basic editing in Adobe Lightroom and Adobe Premier Elements. Last, but far from least you will learn how to easily and correctly post your video on YouTube, video and Facebook.
Saturday: Mirrorless Tips and Tricks: Mirrorless cameras have a lot of built in features that users don't use or even know about. In this class we will talk about how and why to use Wi-Fi, how to shoot simple video clips, making a time lapse video, shooting Infrared, shooting 4K video and extracting a single frame for a still image, shooting HDR, and much more. You can see Mark's work and ideas on our blog.
Kenmore Camera

6708 NE 181st St.

Kenmore, WA 98028

888-485-7447
Store Hours (Pacific Time Zone)

Monday – Friday: 9am – 7pm

Saturday: 9am – 5pm

Sunday: Noon – 5pm